Is 100 Percent Renewable Energy Feasible?
2 min read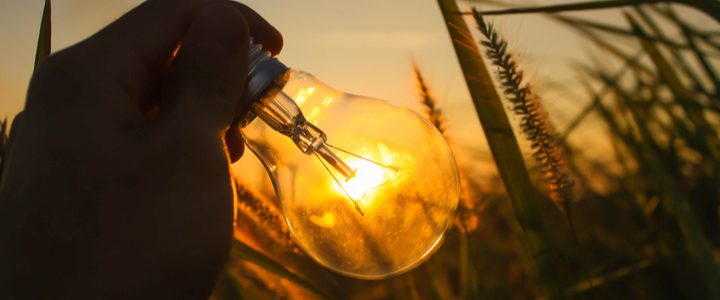 This year, a number of senators pushed legislation to build a 100 percent renewable energy economy by 2050. The 100 by '50 Act aims to make fossil fuel investments obsolete, create more green jobs and expand clean energy-based grid storage. Still, lack of bipartisan support begs the question: Is 100 percent renewable energy feasible?
Meeting Halfway
In a recent paper published by the Proceedings of the National Academy of Sciences (PNAS), 21 prestigious academic and private energy researchers said there's a very real possibility of an economy in the near future predominantly fueled by renewable energy. However, the 100 percent number is in question.
"If we push down the avenue of 100 percent renewables, it will become very obvious very quickly that it is neither cheap nor effective," the paper's lead author, Christopher Clack, said. "We worry that it could be used by our opponents to diminish the role of renewable energy on the grid. We worry if we oversell them, it will lead to disappointment and backlash."
The ideal scenario proposed was a collaborative effort among all types of renewable energy, including solar, wind, nuclear and carbon power. The latter two would require the use of some fossil fuel energy sources. Cutting emissions dramatically can still be accomplished without over-emphasizing the 100 percent number, according to the paper.
100
Percent
Renewable Energy Is Possible
… Over Time
One day, 100 percent renewable energy could be a reality, though imposing a strict deadline may not be for the best. The paper says that achieving 100 percent in an affordable manner will require very gradual scaling up, relying on certain technology to make the transition more seamless. With many jobs and investments in fossil fuels, there will be political and personal conflict if fossil fuels are taken away too quickly. Instead, a gradual transition involving training programs and emerging technology makes more sense.
Technologically, the reality exists for renewable energy to take over entirely. However, transitioning from the dominance of fossil fuels can be difficult. Some cities, such Atlanta, Los Angeles and Salt Lake City, are participating in initiatives that aim for 100 percent renewable energy, with Hawaii becoming the first state to do so in January.
Still, not all states and members of government are in favour of devoting resources to the initiative. President Donald Trump's decision to withdraw the United States from the Paris Climate Agreement is stymying progress, as the accord had the United States pledge to cut greenhouse gas emissions 26 to 28 percent below 2005 levels by 2025. Repealing efforts like this show that a rapid transition is not realistic, as 62,979,879 Americans voted for someone mostly opposed to renewable energy efforts.
The United States will continue developing solar, wind and hydroelectric facilities at a rapid pace, while certain states and cities will adapt programs that strive for 100 percent renewable energy. Over time others will follow suit, though in order not to disrupt a major fossil fuel industry too much, a gradual approach seems prudent.
Bio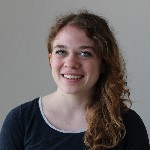 Emily Folk is a conservation and sustainability freelance writer and blogger from Lancaster, PA. Check out her blog, Conservation Folks, or follow her on Twitter for the latest updates!