How to Afford an A-rated boiler to Keep Home Energy Bills Down?
1 min read
Some people say you have to spend money to make money, however, when it comes to new boilers and energy efficiency in your home, another option is to spend money to save money.
By this, we mean upgrading your boiler. If you have a boiler that is over 10 years old then it is likely that it has become much less energy efficient and costs you far more money to heat your home than a new A-rated boiler.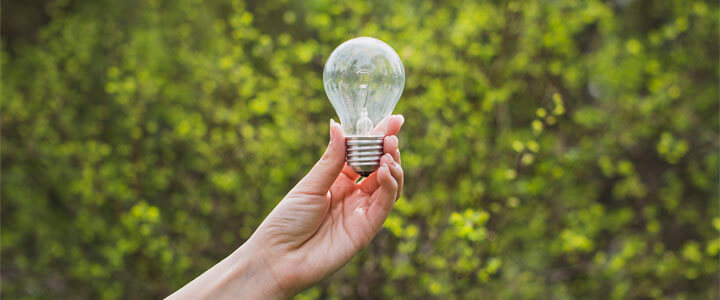 But, what if you can't afford a new boiler?
Now we have mentioned that you could be saving money by getting a new boiler installed in your home, then it is likely you are thinking you can't afford one. A new boiler in the UK generally costs on average around £2,000, and not many people have this budget for a new boiler, especially with holidays lined up. We know where would prefer to spend our hard-earned cash too. This is where boilers on finance come in where you can spread the cost of a boiler from 2 years up to 10 years.
What is a boiler on finance & how can I get one?
A boiler on finance is a boiler you can buy now and pay later for. You get exactly the same boiler as someone who pays upfront, but you make small manageable repayments over a set loan agreement term. This enables you to get the best combi boiler available now, at a price you can afford. You can even choose to put a small deposit down to lower your monthly repayments or even the length of the agreement. You can get a boiler on finance online now with installation companies such as Boiler Central.
Why are new boilers on finance a good idea?
The best thing about getting a new boiler and paying monthly for it is that you can save up to £800 a year on your energy bills when upgrading from a G-rated boiler to an a-rated boiler. This, therefore, means that the savings you are making could be going towards paying for your new boiler, and within a few years when you have saved on your bills, you could then be saving even more once your boiler is paid off.
Can you get a boiler with interest-free finance?
Absolutely, interest-free boiler finance is very popular, but the monthly payments tend to be much higher due to the shorter term. However, you do not pay a penny extra than someone who bought their boiler upfront due to there being no interest at all to repay.
So, which is the best boiler finance?
The best boiler finance is totally dependent on your financial citation, but if it means that you can get a new boiler and start saving on your energy bills then we believe that it is a great option to start thinking about the boiler installation process right now.