3 Tips To Lower Your Solar Panel Installation Costs
2 min read
Solar panels in your home can be a significant investment due to their benefits. For instance, solar panels can help you become energy independent by reducing reliance on the primary electricity grid. It can also help you save on your monthly power bills while protecting the environment and adding value to your overall property.
With these benefits in mind, investing in solar panels can be one of the best decisions you'll make as a homeowner. However, solar panel installation can be costly. Fortunately, there are a few solutions to help you reduce installation expenses.
Read on to learn more.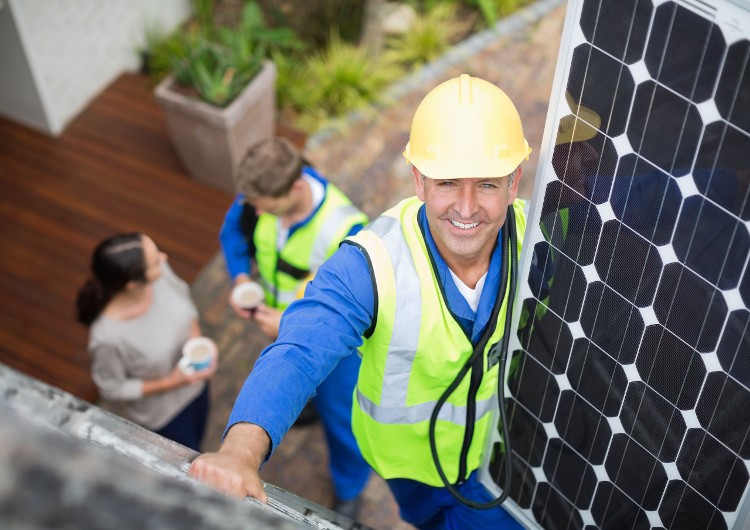 How Much Does A Solar Panel Installation Cost?
Before tackling the tips on minimizing installation expenses, it's essential to familiarize yourself first with the approximate cost one can spend in installing solar panels at home.
If you're from the U.K., the average cost of a new solar panel ranges from GBP£3,500 to GBP£7,300. However, the overall installation expenses may vary depending on some factors, including the following:
The type of solar panels you'll install;
The brand of the solar panels you chose;
The total number of solar panels you'll install and other related costs.
These are some essential factors that can influence the price of a solar panel installation. Make sure to consider them before deciding to install one for your home.
If you want to know the actual cost of installing solar panels, you can get quotes from different installers and compare them to get the best price. There are many companies out there that can help you connect with various solar installation companies to find the best solution for your needs.
Tips For Lowering Your Solar Panel Installation Costs?
Now that you know the average solar panel installation costs, it's time to learn the three tips to reduce your installation expenses. These include:
Work With An Experienced And Reputable Solar Company
Before investing in solar panels, choose an experienced and reputable solar company. This will allow you to save more money by avoiding costly repairs and other maintenance costs associated with the improper installation of solar panels.
Moreover, an excellent solar company offers a warranty, which can help you save money if something goes wrong after the initial installation project. So, if you're looking to minimize your solar panel installation costs, hire a reputable solar company.
Look For Grants And Funding Options
With the increasing popularity of solar panels today, many companies offer several funding options to help you pay for a solar panel installation. These funding options can help you save on installation expenses, especially if you don't have enough money to cover them.
If you live in the U.K., you can avail of a few grants for your solar panel installation project. For instance, you can apply for a VAT reduction scheme, which means that the VAT to be paid on energy-saving materials will be much cheaper. Those qualified under this scheme may only have to pay 5% VAT on products like solar panels compared to the regular 20%.
On the other hand, some government-regulated organizations offer funding options for homeowners looking to install solar panels in their homes.
For example, Home Energy Scotland, which is regulated by the Scottish government, has been a popular option for homeowners. It's an interest-free loan used to help finance solar panels and other energy-efficiency initiatives. You can obtain up to GBP£6,000 for a solar panel system when applying for this loan with a flexible repayment period between 5 to 10 years.
However, like other financial services, you need to meet the eligibility requirements before you can avail of this funding option.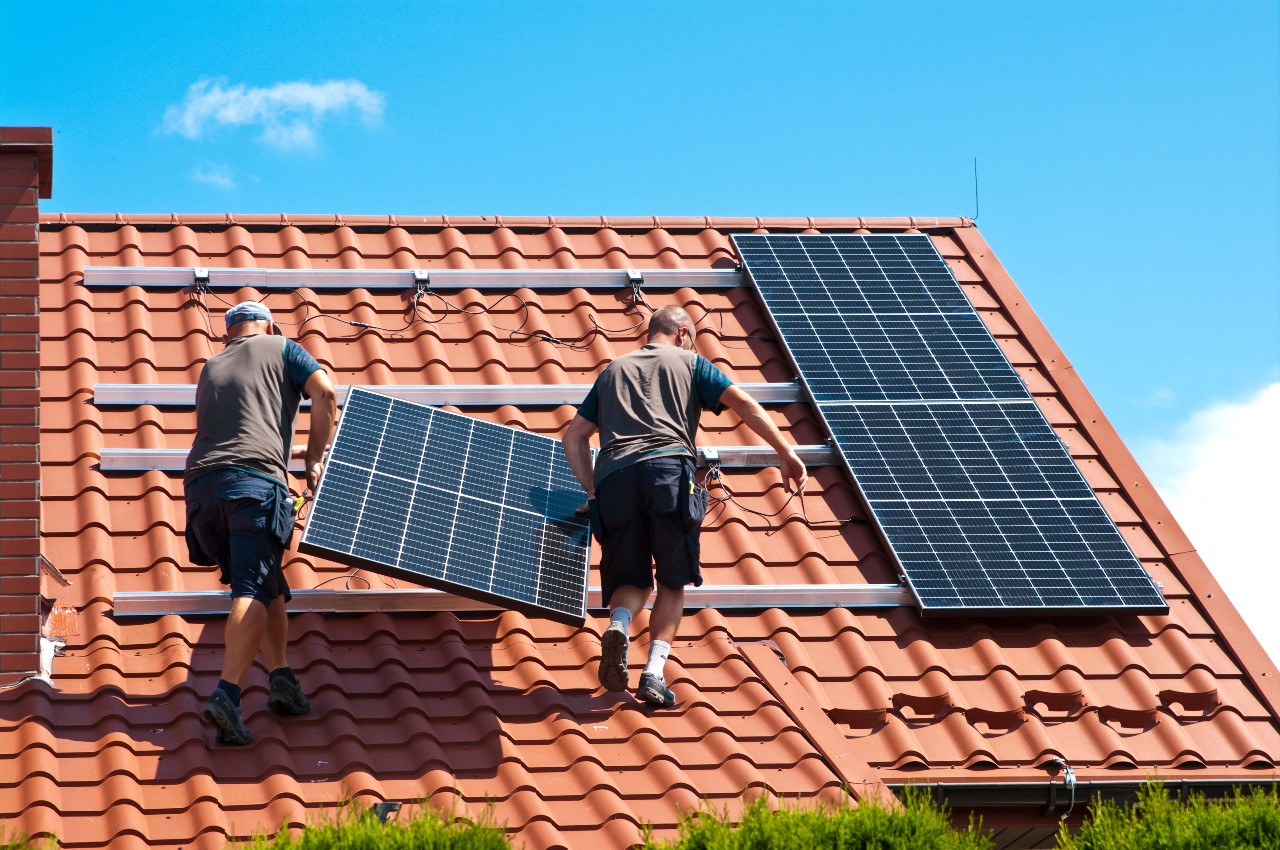 Consider Installing The Solar Panels Yourself
If you have knowledge and expertise in solar panel installation and install them yourself, you can save some money on labour expenses. Several solar panel manufacturers provide step-by-step installation guides for those wanting to go the DIY approach.
However, it's important to know that installing solar panels is never easy. You must make accurate measurements, have adequate electrical knowledge, and acquire the necessary permits before installing them. This makes the DIY solar panel installation process a lengthy project.
Hence, before installing solar panels yourself, you should assess your ability. Although you can seek help from family and friends to do a few helpful tasks, the installation project still requires expertise and skills.
If you want to install the solar panels yourself to lower the installation costs, take on small projects first—such as installing solar panels on an RV or a shed—before attempting to install one in your home. This way, you can finish the installation correctly and safely.
Conclusion 
Solar panels can be a great way to make your home more energy-efficient and eco-friendly. But despite these benefits, a solar panel installation can cost you a lot of money. Thankfully, by keeping the information mentioned above in mind, you can lower the installation costs and save more money in the long run.