ASME 2015 Power and Energy Conference
1 min read
Hosted in San Diego, the event will work around the theme "Energy solutions for a sustainable future"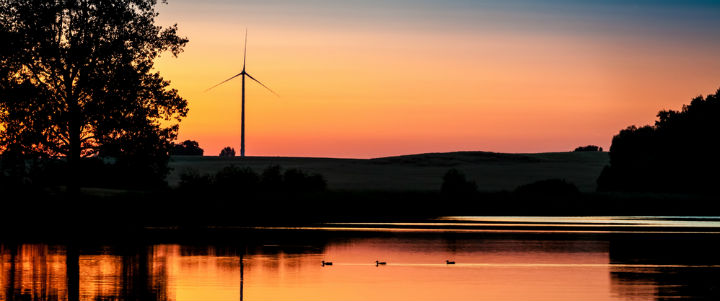 The ASME 2015 Power and Energy Conference will take place between the 28th and 2nd of July 2015 in San Diego Convention Center, San Diego, California. The event will gather 4 of ASME's major conferences, all in relation to the power and energy industry and around the main theme "Energy solutions for a sustainable future". The themes to be discussed comprise fossil and nuclear power generation, solar, wind, fuels and much more, divided in the four concurrent conferences within the larger event, namely:
ASME Power Conference: it will deliver power engineering solutions in plant construction, operations and maintenance.
ASME Fuel Cell Conference: it will offer the latest technology, research and solutions for fuel cells.
ASME Conference on Energy Sustainability: it is the world class exchange of innovative technology and R&D efforts that offer a path to renewable solutions.
ASME Nuclear Forum: it will present the most recent developments in the Nuclear Power industry.
This year's event examines the technology and regulatory trends impacting energy production, supply, and delivery, focusing also on power plant operations and advanced research.
Who Is It For and What Is It About?
The event is targeted at manufacturers, engineers, researchers, utilities companies, government organizations and academics on the field of power and energy.
During the 5 days of conference, ASME Power and Energy will showcase over 400 presentations, technical tours and workshops, in addition to plenary and poster presentation sessions. With keynote sessions featuring energy experts, this event is a great opportunity for networking among key industry leaders. Additionally, participants will have the chance to interact with vendors at the exposition and to view the latest equipment and technology on the market.
The themes covered in the conference go from plant operations and maintenance, smart grids, solar heating and cooling to fuel cell technology and more. Speakers will compare the different electricity options and illustrate the main features and challenges of the current and future state of the power and energy industry.
To read more about the event, visit GO.ASME.ORG/POWERENERGY