Grids of the Future Summit 2019
November 21, 2019

-

November 22, 2019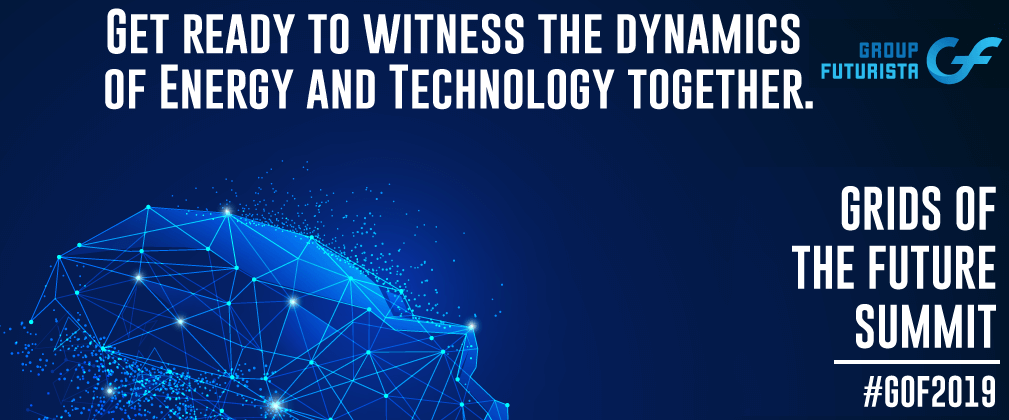 Grids of the Future Summit 2019 is a 2-day networking event with revolutionary keynotes, case studies, and panels. It brings together experts from the fields of Energy Providers, App Developers, Digital Micro Grid Providers, Renewable Energy Makers, Visionaries and Environmentalists from all over the globe to discuss how AI Energy and Blockchain technologies are impacting the Future of Energy. A one of a kind forum to benchmark, gain subject matter expertise & business intelligence by collaborating with industry leaders from the fields of Renewable Energy, Power Utilities, Certifications, Cryptocurrencies, and more!
>Major speakers include:Jesse Morris, Chief Commercial Officer at Energy Web Foundation ; Marzia Zafar , Director of Innovations & Issues Monitoring, World Energy Council ; Thomas Hillig , Managing Director at THEnergy.
Also find attached the image for the event. For more info about the event, visit www.groupfuturista.com/GOF2019/
Please note that starting from 27th February 2020, we are no longer accepting new media partnership proposals. Thank you for your interest!