Global Blockchained Halal Industry Forum 2019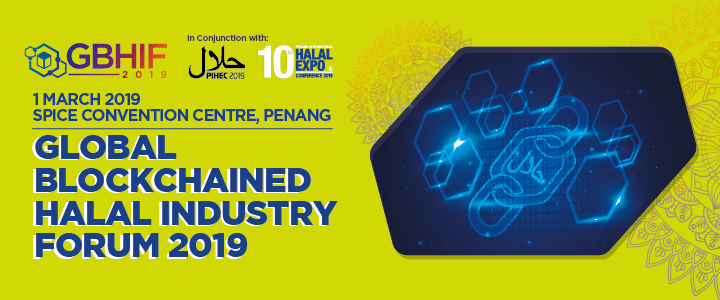 GBHIF 2019 is set to provide an interactive platform for the halal industry stakeholders to better understand the impact of Blockchain Revolution and its technological advances on their business models and operating processes.
Please note that starting from 27th February 2020, we are no longer accepting new media partnership proposals. Thank you for your interest!