1 min read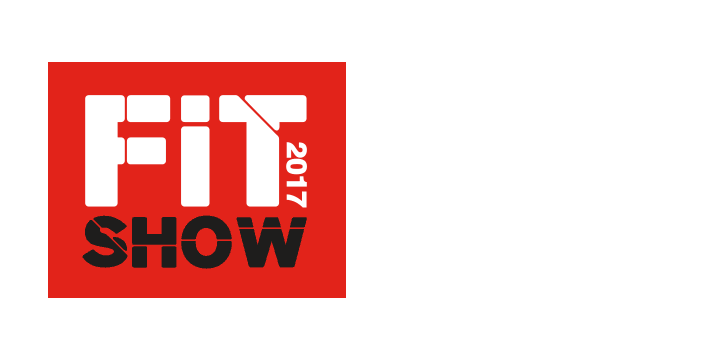 WELCOME TO THE FIT SHOW
There is only one FIT Show: It is the one UK event where the people and companies that produce and distribute products, components and services for the manufacture and installation of windows, doors and conservatories gather to meet the people and companies that sell, fabricate and install them.
THE BIGGEST INNOVATIONS FOR FABRICATORS & INSTALLERS
Window, door, flat glass and conservatory manufacturers and component suppliers now schedule their product development cycles around The FIT Show. And visitors including fabricators, installers and other industry professionals understand that and attend knowing that the vast majority of exhibitors will use the event to present their latest products and services.
That is the essence of a great business event; that is the essence of The FIT Show