ENERGY STORAGE & CORPORATE PPAS: MENA & ASIA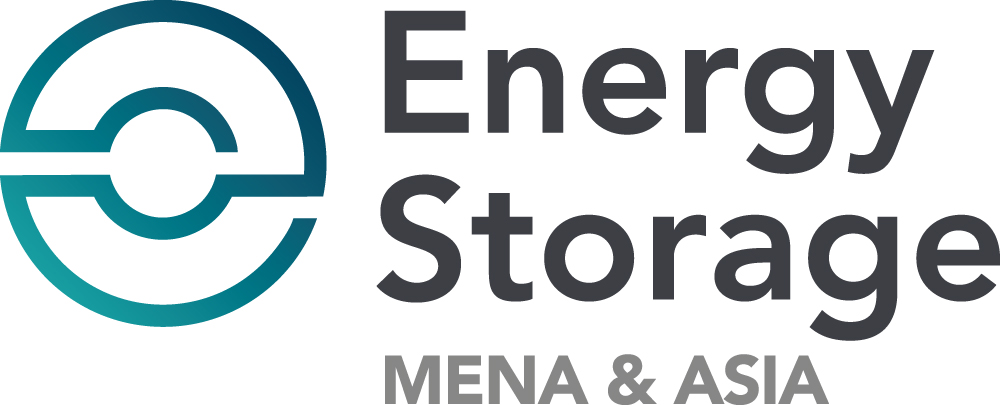 Energy Storage: Middle East & India will be the first event to combine the vast energy storage opportunities in the Middle-East and India, stimulating international finance, technology solutions and deployment prospects alongside the growing solar portfolios. Contact us now to register your interest or join the programme.
Please note that starting from 27th February 2020, we are no longer accepting new media partnership proposals. Thank you for your interest!