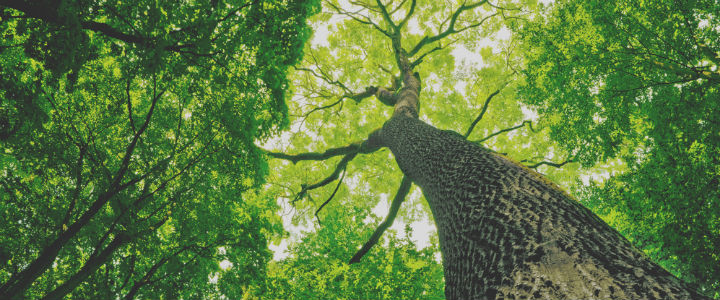 Distributed Energy Conference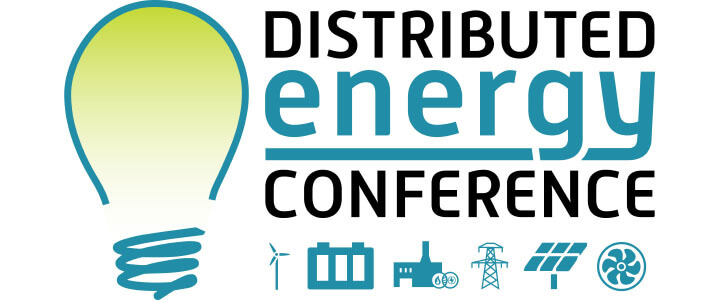 The Distributed Energy Conference is the power generation industry's foremost event covering distributed generation, bringing together utility executives, power plant operators, grid managers, and power generators to dive into real-life applications of DERs, microgrids, CHP, and the evolving world of distributed energy. Join the energy revolution and register today for this must-attend event.
Are You Organising an Event?
We are happy to include your event on our calendar. Please send us the information to: info@greenjournal.co.uk