Community Energy for Local Authorities & Housing Associations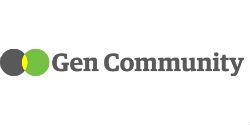 Gen Community, British Gas and Social Finance have partnered to create an exciting turnkey solution to deploy community energy solar projects for local authorities and housing associations. This pioneering scheme is offering local authorities and housing associations the opportunity to install solar PV systems on their corporate and domestic properties with community funding to maximise local social, financial and environmental benefits.
Please note that starting from 27th February 2020, we are no longer accepting new media partnership proposals. Thank you for your interest!