CO2 Reuse Summit 2019
May 8, 2019

-

May 9, 2019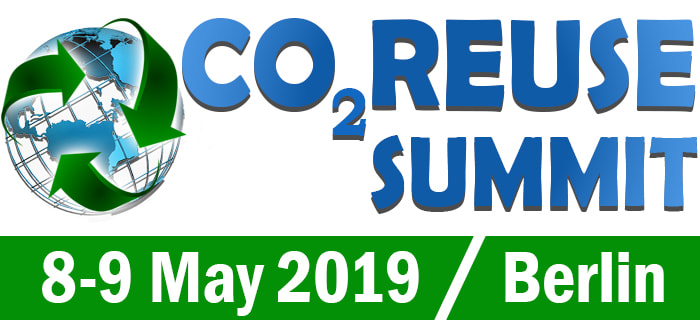 CO2 Reuse Summit aims to explore solutions for carbon dioxide utilisation. Science made us realise, we can treat CO2 as a feed stock, not waste. It became useful and valuable for various industries. The topics we cover create a pathway to a sustainable future with lower carbon emissions. The future when we can finally stop the global warming.
CO2 Reuse Summit, taking place on 8-9 May in Berlin, will bring together major stakeholders from the industry to highlight the latest developments related to carbon utilisation. We will discuss key challenges and opportunities when it comes to technology, economics or policy. We invite you to join your peers for 2 days of interactive presentations, case studies and networking sessions. Get involved in building a decarbonised society.
15% discount code: CO2MP
Please note that starting from 27th February 2020, we are no longer accepting new media partnership proposals. Thank you for your interest!