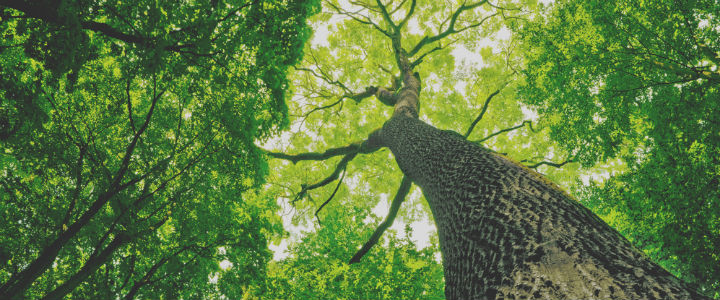 All-Energy Exhibition and Conference 2019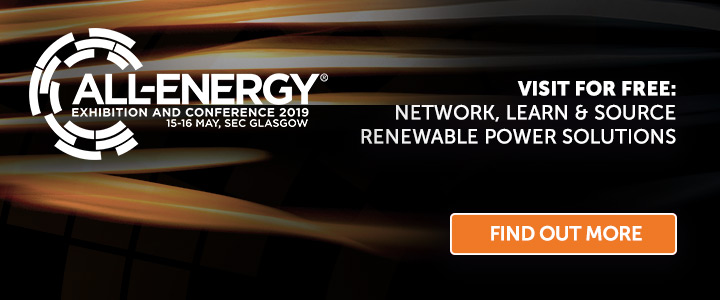 Co-located with Dcarbonise
All-Energy is the UK's leading renewable power innovation event, showcasing the latest technologies and services for the energy supply chain and both private and public sector energy end users. All-Energy generates invaluable connections between the buyers and sellers of renewable energy solutions across the UK marketplace.
Follow us on social media:
Are You Organising an Event?
We are happy to include your event on our calendar. Please send us the information to: info@greenjournal.co.uk