AEE West Energy Conference and Expo
June 5, 2019

-

June 6, 2019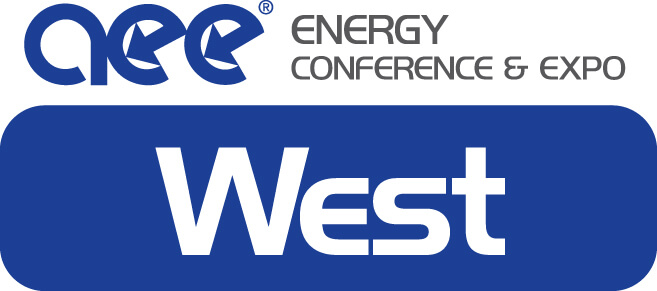 As the presenter of EMC® for 36 years, The Association of Energy Engineers invites you to join energy professionals from commercial, industrial, and government sectors in the centre of Silicon Valley to attend AEE West – Energy Conference and Expo. The region is home to the biggest technology companies, that demand energy efficient solutions, new energy initiatives and the development of clean energy technologies. AEE West focuses on these key energy issues.
Exhibitors at AEE West consist of companies and organisations that are focused on saving energy for their customers. They may be utilities, energy service companies, equipment manufacturers, or service providers. So, if you are responsible for, or operating in one of these areas, you need to attend AEE West Expo and see what our exhibitors have to offer.
Please note that starting from 27th February 2020, we are no longer accepting new media partnership proposals. Thank you for your interest!