1 min read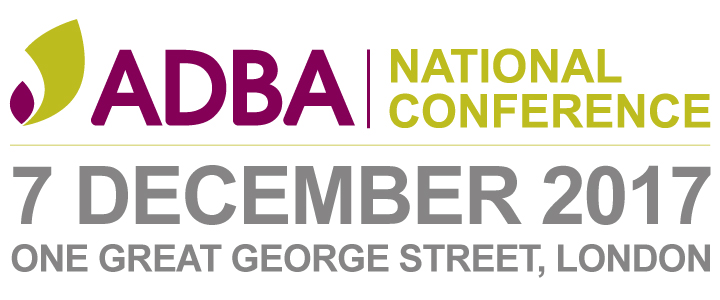 With the Brexit negotiations underway and the new Government committed to reducing carbon emissions, the ADBA National Conference will address the key role that anaerobic digestion (AD) can play in meeting the UK's Carbon Budgets.
AD has significant potential to reduce emissions from heat and transport, whilst simultaneously supporting UK farmers and providing a management solution for food waste.
Join us this year to discuss the drivers shaping our industry with politicians, policy makers and business leaders. The Conference, now in its ninth year, will discuss how we can optimise the AD industry to reduce emissions through the 2020s.