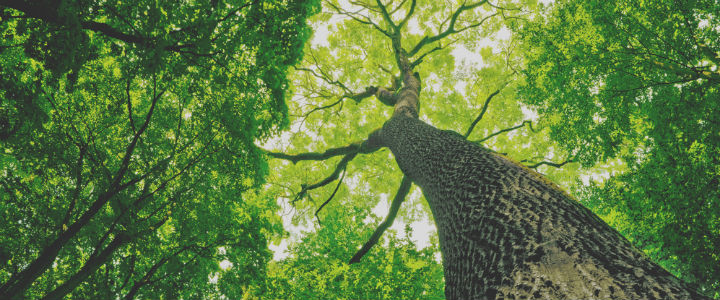 4th Asia (Guangzhou) Battery Sourcing Fair 2019 (GBF ASIA 2019)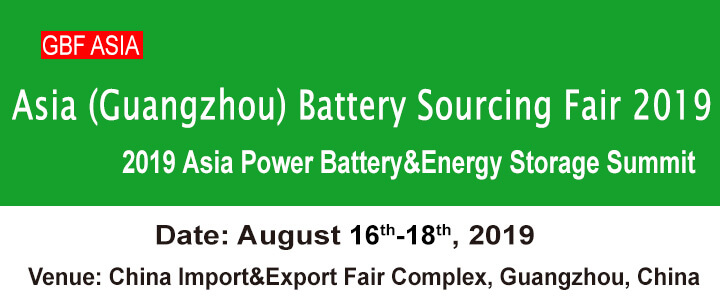 As one of the fastest-growing trade shows of its line in China, GBF ASIA has captured the government's close attention. In 2018, it was honored by the presence of Mr. Ma Zuiliang, Director General of National Development and Reform Commission. By expanding its show floor to 40,000 m2 to receive an estimated 800+ Exhibitors, GBF ASIA will literally become China's BIGGEST battery fair in 2019!
Are You Organising an Event?
We are happy to include your event on our calendar. Please send us the information to: info@greenjournal.co.uk