1 min read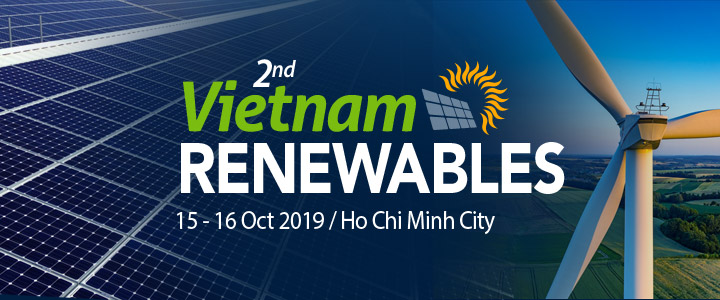 Key Highlights
RE-Electrify Vietnam – Strategy for Solar + Wind Development & EVN's Role
Updates on National Support, Tariff Structure & Corresponding Bankability of Solar & Wind PPAs
Regional Outlook on Solar + Wind Opportunities; Economics & Vietnam's Advantage
Case Studies of Successful Projects in Vietnam & Asia
Utility-Scale Solar Farms – Sustaining the Heartbeat?
Rooftop Solar Power – A Game Changer for Vietnam?
Wind Energy Potential in Vietnam – Onshore, Nearshore (InterTidal), Offshore?
Supply Chain Development for Offshore Wind in Vietnam
Perspectives from Developers + Investors + Lenders
LCOE & RE-Competitiveness in Vietnam
Grid Connection & Key Constraints
Potential for Energy Storage in Vietnam Renewables?