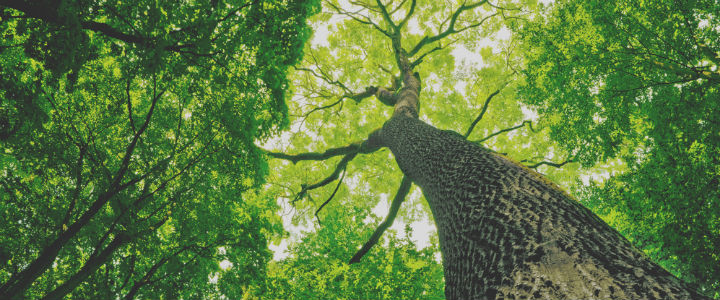 2nd International Conference and Expo on Recycling and Waste Management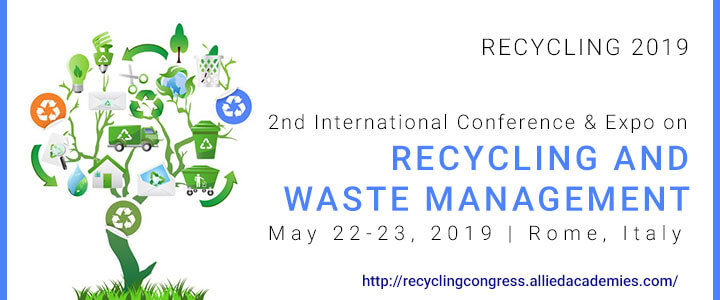 We clutch a vast rapture to summon you all to the upcoming conference of '2nd International Conference & Expo on Recycling and Waste Management' to be held during May 22-23, 2019 in Rome, Italy. The Conference encompasses the theme: 'Elevating endless Possibilities of Recycling'. All the researchers, innovators, associations, industries, Global experts, environmental engineers, professionals, funding agencies, Management bodies, product developers, etc., can be the target audience for the conference. Customise your research papers on Recycling 2019.
Are You Organising an Event?
We are happy to include your event on our calendar. Please send us the information to: info@greenjournal.co.uk