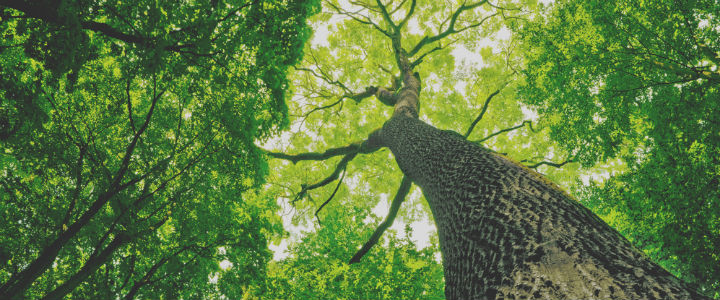 2nd Annual Japan Solar + Energy Storage 2019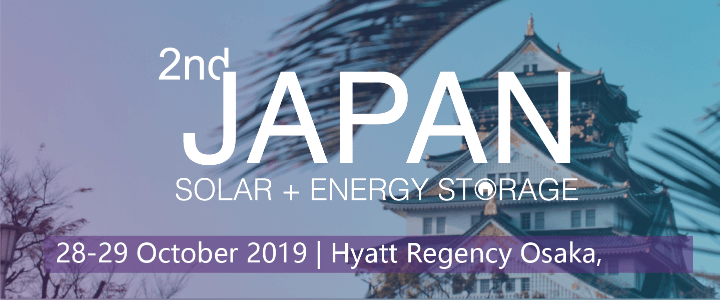 Japan Solar + Energy Storage is the large-scale change and business networking platform between public and private stakeholders in the Japanese solar value chain. Aiming to lay the groundwork for the development, investment, and partnership across all industrial peers, the event brings together 800+ Participants, 70+ Speakers, 100+ Gov/Utility/Developer/Investor/EPCs, 20+ Consulting companies and other third-party associates.
Are You Organising an Event?
We are happy to include your event on our calendar. Please send us the information to: info@greenjournal.co.uk