11th International Hydrogen & Fuel Cell Conference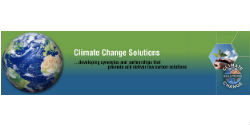 The conference will deal with the topic "Delivering Hydrogen & Fuel Cells to Market", and its aim is to accelerate the market entry of fuel cells and hydrogen technologies.
Please note that starting from 27th February 2020, we are no longer accepting new media partnership proposals. Thank you for your interest!