Five Sustainable Practices to Make Your Shop Greener
1 min read
Running a retail outlet is not easy. You have to think about marketing campaigns, pricing strategies, and supply chains. You may also have possible considerations like insurance for your shop, licensing and rental agreements. On top of all of this, sustainability practices are now an increasing concern that cannot be ignored by shop owners.
Sustainability in retail is still somewhat of a new concept. However, if you are determined to gain the competitive advantage of being a green retailer, it is not impossible to implement a proactive strategy in this regard.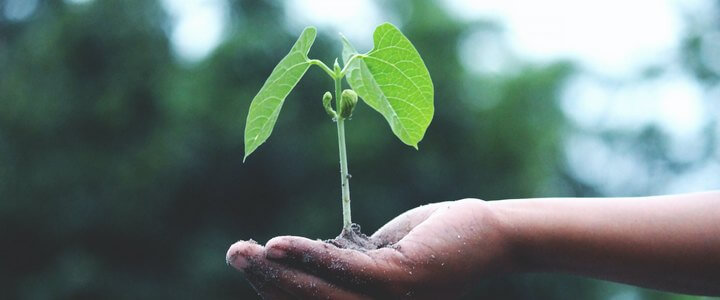 Be selective with your supply chain
Part of running a successful shop is managing a supply chain. This will include product suppliers but could also be a range of others such as cleaners, third-party marketing organisations and payment providers.
Before entering a new relationship with any supplier, spend some time looking into their green credentials. If you want to run a greener shop, you will need to be more selective – and price and quality can no longer be the only deciding factors involved in choosing new providers.
Consider a recycling programme
Many brands now offer recycling programmes whereby old clothes or empty products are brought back to the shop where they were purchased in exchange for some money back or a discount on further purchases.
You could collaborate with brands offering these programmes or create one yourself. This could include donating returned clothing to charity or ensuring that proper recycling procedures are followed for packaging.
Make sure to accurately work out the financial implications of offering these discounts before advertising to customers.
Think about décor
When it comes to designing or redecorating your shop, the materials and products that you use will make a considerable difference to its carbon footprint.
If you are looking to use wooden furniture, make sure to look out for the Forest Stewardship Council (FSC) certification. Furniture with this stamp has been harvested according to FSC principles, meaning that it is better for the environment than counterparts that do not have the stamp.
Including plants as part of your shop's décor is an effective, natural way for harmful toxins and pollutants to be soaked in, helping to purify the air.
If painting is on the agenda, do some research into what non- or low-toxic paint options are available to prevent the release of harmful emissions.
Go paperless
Many shops are now opting to go paperless and are issuing e-receipts rather than paper ones. This is a good way to cut down on the overconsumption of paper and can also be more convenient for customers.
This should not only apply to receipts but to your business as a whole. Changing to digital bank statements and avoiding printing unless it is necessary should be common practice.
Create a narrative
In order to get customers on board with the changes that you are making, it can be beneficial to share your reasoning for wanting to become greener.
This could be done via social media and will help to alert customers to what you are changing and why, the benefits that you are seeking, and anything that they can do to contribute.