The Role of E-Bikes in Fighting Climate Change
1 min read
160,000 electric bikes were sold in the UK in 2020, according to the United Kingdom Bicycle Association. The group also pointed out that with 108,000 electric car sales in the UK during the same period, e-bikes outsold larger four-wheeled EVs.
With traditional road transportation having such a negative impact on the environment, turning to electric alternatives can be a great way to help reduce carbon emissions and lead a more eco-friendly lifestyle — though e-bikes may bring even more benefits to the table than meets the eye.
From the environmental benefits involved to their rising popularity, here's why investing in your own e-bike can be a great idea.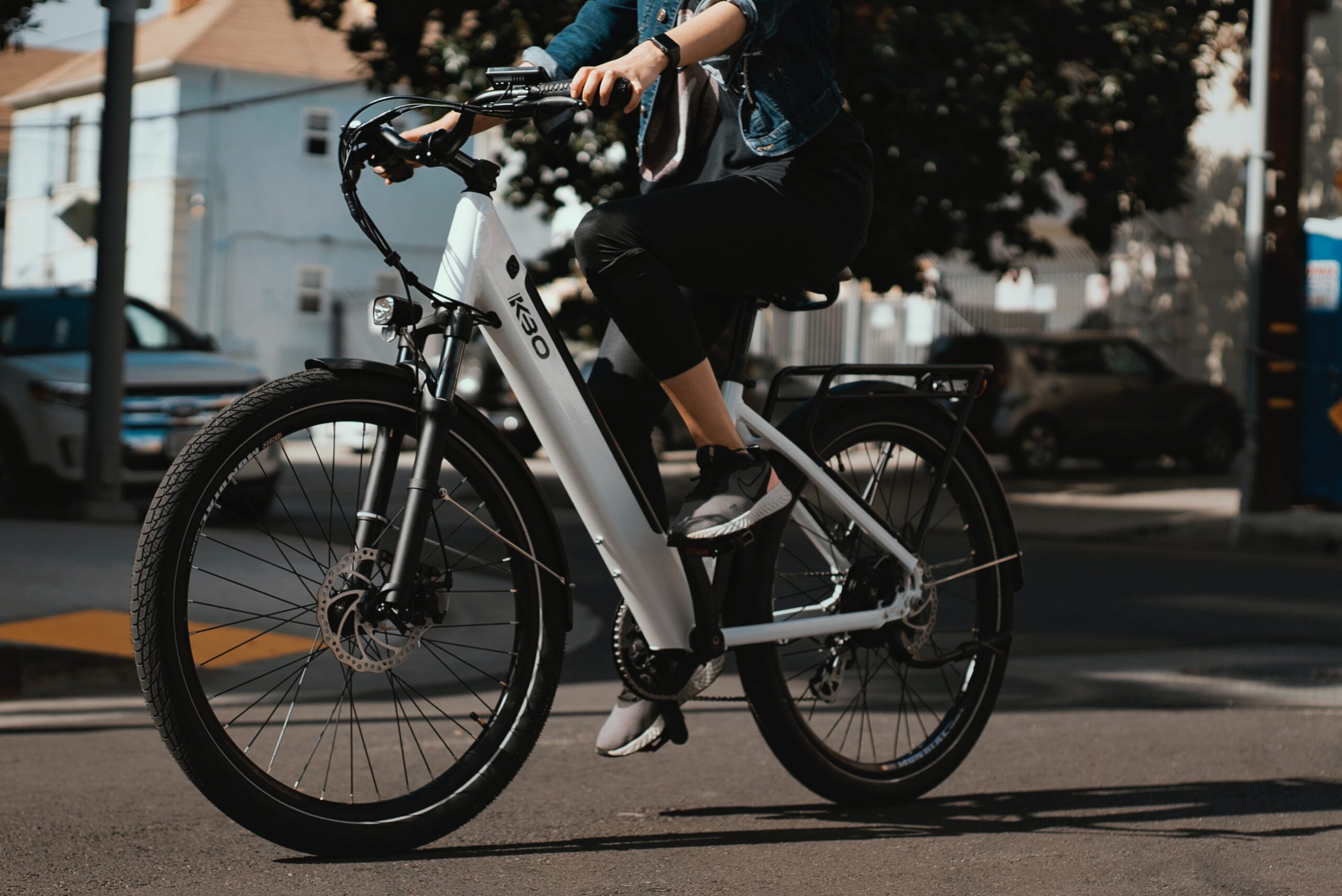 A zero-emission solution
According to Environmental Protection UK, road transport is one of the biggest sources of pollution in the United Kingdom, accounting for 22% of total UK emissions of carbon dioxide (CO2). Noise pollution, poor air quality, and their contribution to climate change further point out just how negatively traditional road transportation impacts the environment. Electric vehicles pose just one eco-friendly option, though the use of electric bikes can present an even more environmentally conscious approach.
E-bikes are not only much cheaper than a vehicle, but offer a portable mode of transport for those who want a quick and healthy way to get around while reducing an individual's carbon footprint. According to an evidence review by academics at Westminster University, commissioned by the campaign group Bike is Best, the use of such bikes could cut a million tonnes of emissions annually.
With the estimated saving of a million tonnes based on just commuting, the estimation was calculated from the lower power requirement involved with charging an e-bike when compared to an EV (in which studies have put at 2% of what is needed to charge an electric car).
From the city to thrilling adventures
Transport for London (TfL) has recently announced that e-bikes are now available to hire, underlining a large-scale effort in making such bikes more accessible. Sponsored by Santander, the new electric bikes have been distributed across various locations in central London.
It's also noted that the e-bikes can be docked at any of 800 docking stations, making for an accessible and convenient way to get around the city. Investing in your own e-bike is another option, which can be particularly useful for those who plan on regularly using one.
While most commonly sold electric bikes come with a 250, 500, or 750 watt electric battery, a 2000 watt electric bike can be a great investment for those who want a faster biking experience.
A 2000 watt electric bike should be able to travel at a speed of 40 to 43 miles per hour, making for a great biking adventure for those who seek a thrilling ride or who want to travel longer distances more efficiently.
Investing in an electric car may seem like the only eco-friendly way to get around, though electric bikes can offer an even healthier alternative. For those who enjoy biking, investing in your own can present a cost-effective way to stay fit while helping to fight climate change.