3 Marketing Campaigns with Sustainability at the Centre
1 min read
Brands are more focused than ever on sustainability, and with good reason.
This hot topic is an urgent matter, and one that is increasingly important to consumers. So companies are eager to demonstrate that they're doing their bit to aid the cause.
And as well as putting planet-friendly practices into place in the day-to-day, they're also eager to share their efforts with their audiences, and get them on board.
With that in mind, these are just a handful of marketing campaigns designed to show a real investment in sustainability.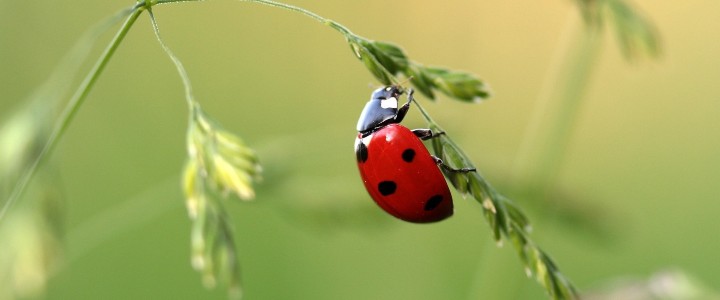 1. Bird & Blend Tea
This unique tea manufacturer produces flavour such as Rhubarb and Custard, Chocolate Digestive, and even a seasonal Spiced Pumpkin Pie edition to add a little flair to your morning cuppa. Their range of blends are designed to energise and invigorate, promote rest and relaxation or simply deliver a sugar-free sweet treat.
And their approach to sustainability is at the heart of everything they do.
Eco-friendly campaigns that encourage customers to recycle and reuse. From their fully biodegradable teabags to tea tins that see customers get 5% off in-store when they return them for refills, Bird and Blend Tea Co's marketing is all about their mission to bring great cups of tea at no cost to the environment.
2. Dollar Shave Club
Dollar Shave Club produces shaving products, and even offers a monthly subscription that delivers them to your door.
Their unisex offering has a wide array of products for all, and they're more eco-friendly than traditional disposable razors. All you have to do is replace the cartridges and you're ready to go! This is a far more sustainable option than the typical disposables that see significantly more waste produced.
Additionally, it's hugely convenient and users can even get a discounted trial of their products at half the price. While their sustainability isn't a core part of their marketing, they are ubiquitous – you've probably seen their adverts on Facebook at some point – and their model is based on a concept of reducing waste in everyday products, which is something we can all aspire to.
3. Shieldhall Tunnel Development
The Shieldhall Tunnel Development is the largest wastewater tunnel in Scotland, and the biggest upgrade to Glasgow's wastewater network in over a century.
Created by Scottish Water in the hopes of restoring water quality in the River Clyde, this ambitious project was documented along the way in a local collaboration with SNS Group.
Their efforts were designed to demonstrate on a large scale the Scottish government's commitment to innovation in water quality for a greener Scotland.
These are just a handful of marketing campaigns that have placed the focus on sustainability and positive environmental impact.
Have you spotted any brands with outstanding campaigns that work towards eco-friendly missions?
Share your recommendations with us in the comments below!