Protecting the Environment – How Does Self Storage Help Your Business?
1 min read
We are all looking to do our bit for the environment, and there are some surprising ways to do it. We all know that we need to turn lights off and recycle more, but did you know that using self storage units can play a part in the green credentials of your business too?
It has actually shown that by making use of self storage facilities, you can reduce what is sent to landfill and play your part in a greener future without doing very much at all!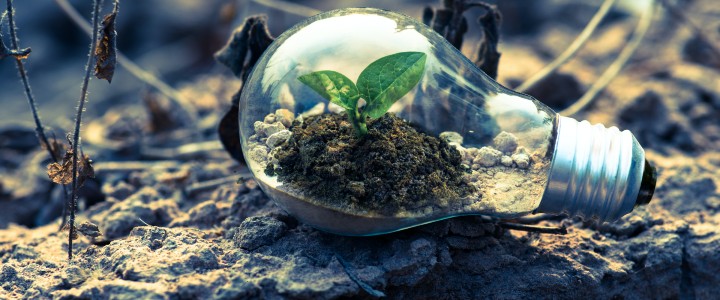 Reducing waste
Whether you are moving premises or simply having a clear out, it is easy to fill bags and boxes with things you do not have space for and let them go to landfill. It often seems like the easiest solution, but it is not always the best one. By hiring a self storage unit, you can find new space for the things that you own without adding them to our ever-growing piles of waste.
This gives you time and opportunity to then sell them, donate them or find a new use for them. You can also find better ways to dispose of them, or simply hang on to them if you never really wanted to part with them in the first place.
Eco friendly self storage
You can also now find green self storage units that incorporate energy-efficient features including renewable energy from sources such as solar panels, passive building techniques or top rate efficiency mechanical equipment.
Energy-efficient LED lighting can really help to brighten things up in a carbon-friendly way, especially when combined with a shiny floor as this means that fewer light fittings are needed.
Less buying needed
Ben Yeardley, Director at Loxleys Self Storage commented, "We live in a world where we buy everything that we want in an instant, and this can often mean rebuying things we used to own and threw away or damaged because they were not stored correctly. By storing your items, you are avoiding wasting them and can have them to hand whenever you want them."
This helps to cut down on the massive amount of consumption that we are all guilty of by continuing to make use of the things we own, reducing waste and preventing us from buying more things that we do not need.
Reduce your carbon footprint
We all think we need a bigger office or warehouse because we have filled it to breaking point with stuff. We buy bigger properties, and we continue to fill these, each time increasing our carbon footprint. The bigger the property, the more energy you need to keep it running, causing you to waste energy and money.
A self storage unit helps you to manage the business space that you have or even downsize it, by keeping your belongings, paperwork, and stock somewhere safe but more energy efficient than a bigger property.
Convenient locations
Self storage units can now be found in many convenient locations throughout towns and cities, meaning that there are much lower transport costs and pollution levels when it comes to getting to and from them. There is now no need to spend hours driving to out-of-town locations and you can reduce your carbon footprint further.
Self storage is a great way to reduce the carbon footprint of your business, which not only helps your green reputation but can also save you money as well.
We all need to be more mindful of the impact that our businesses can have on the environment, and this is a great step when it comes to doing your bit without making dramatic and costly changes.