3 Tips to Make Your Journey to Work More Environmentally Friendly
1 min read
As we grow increasingly climate-conscious as a global population, many of us are starting to realise the impacts that small aspects of our daily lives can have on the environment.
Change requires a transformative effort from all of us, but there are small steps you can take to help cut down your contribution to the planet's problems.
Coupled with the rising cost of bills, it's expected that more and more workers will be travelling into the office this year. If you'll be taking up those journeys to work again, these are just a few tips to make your morning routine more environmentally friendly and make your journey to work a bit greener.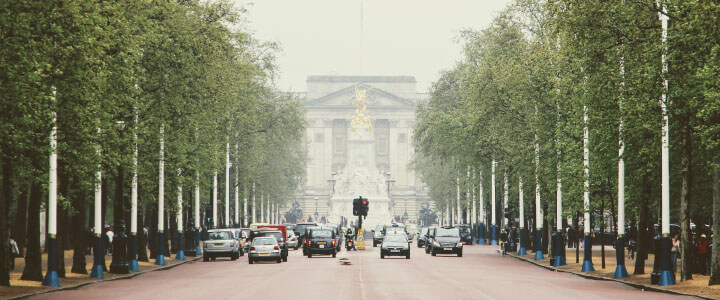 1. Use public transport
Using public transport is one of the best things you can do to cut back on your carbon footprint. And as petrol costs rise, you could save yourself some money too.
Catching the train, bus or light rail to work could be the perfect opportunity to get a few extra steps in as you walk to your stop, and spend some quality time of the morning checking the news, reading a book, or simply psyching yourself up for the day ahead.
2. Get active
The one problem with public transport is that it can be unreliable.
But if you live close enough to work, it could be a good opportunity for you to get active in your morning commute, having the dual benefit of boosting your personal wellbeing and lowering your environmental impact.
If you're not overly enthused about cycling and live a little too far away to walk the whole route, an e-scooter could be a great solution. The YES E-Scooter from Yvolution is a fantastic tool for adults, travelling at speeds of up to 16mp/h with a long-lasting battery life. The company also offers a range of children's scooters to help your little ones explore the great outdoors.
3. Reuse
Pumpkin spiced latte season is on its way and if you can't quite stop yourself from stumbling into Starbucks (who can?), why not take the opportunity to reduce your waste output?
Supposedly the environmental impact of a single-use coffee cup is equivalent to up to 100 uses of a reusable cup, vastly reducing the harm of that innocent morning brew.
You might also consider opting for packed lunches in reusable Tupperware rather than meal deals, which can contain large amounts of plastic packaging and contribute to your carbon footprint. On top of that, it's better for you and again can be an opportunity to save!
Looking for little ways to reduce your carbon footprint on your journey to work? These are just three tips to make your morning commute a little easier on the planet!