Do environmental health officers require a DBS check?
1 min read
While it would be nice to trust people at face value all the time, when it comes to employment, this isn't a practical approach to take. A study found that around 50% of job candidates lie in their CVs; while this might not be so harmful if it's an exaggeration of a candidate's Excel proficiency, when that lie is about someone's criminal past, it could be far more harmful.
A role that has proliferated in the years since Covid-19 first hit is that of environmental health officers; here, we take a look at whether or not they need DBS checks, with an introduction on what DBS checks actually consist of.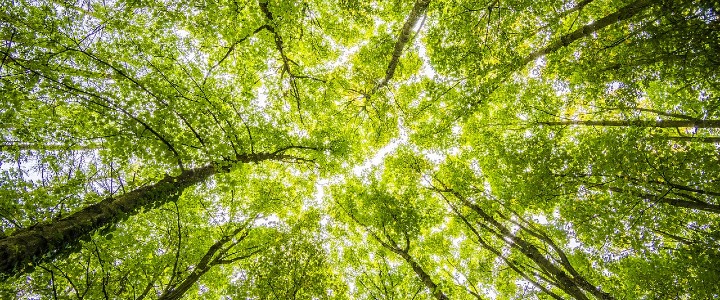 What are DBS checks?
DBS checks are criminal background checks that are carried out by the Disclosure and Barring Service (DBS), a non-departmental government body. DBS checks are often facilitated by government-approved umbrella bodies, such as Personnel Checks. These umbrella bodies ensure that the process is carried out appropriately, helping to ensure HR compliance for a wide range of industries. There are three different levels of DBS checks:
1. Basic Check
The basic DBS check is the least in-depth of the three checks, and it looks for unspent criminal convictions, cautions and reprimands. Unlike the other checks, the basic check isn't industry specific – individuals can even request that a basic check be carried out on themselves. It's a common requirement across a wide range of industries, from sales to hospitality.
2. Standard Check
The standard check is the next level up and looks for unspent as well as spent criminal convictions, warnings and reprimands. Unlike the basic checks, it's not available for everyone; it's a common requirement in industries with a high professional standard, such as law and accountancy, or other roles where individuals may be in contact with sensitive information.
3. Enhanced check
The enhanced check is the most detailed of the three DBS checks. It looks for spent and unspent criminal convictions, cautions and reprimands, and also includes anything that the local police department thinks might be relevant to the position being applied for. Like the standard check, it's only available for certain roles in specific industries. These tend to be roles where there will be unsupervised contact with sensitive individuals, such as in childcare or healthcare settings.
So – do environmental health officers need on?
Environmental health officers will generally at least need a basic check to be carried out. Whether or not they need a standard or enhanced check will often depend on the kinds of environments they're assessing.
For example, if the officer will be spending time in schools or hospitals, they may need to have an enhanced check carried out. If they're mostly assessing spaces without vulnerable individuals, such as industrial sites, then a basic check will often be sufficient.