Ways to Make Your Business More Sustainable
1 min read
Looking to make your business more sustainable this year? This is something that many business owners are looking to do and this is for a few good reasons, but it is not always clear how to go about doing this and you won't want to make any changes that negatively impact the business. It is important that business owners are making their business more sustainable for a few reasons.
Obviously, it is important to reduce your environmental impact in a time when this is such a major issue and businesses can sometimes do a lot of damage. You will also find that becoming more sustainable will help to improve your reputation in a time when people are becoming increasingly eco-aware and selective of the brands that they use.
Not only this, but becoming sustainable often allows you to save money in a time of rising energy costs. So, how can you become more sustainable?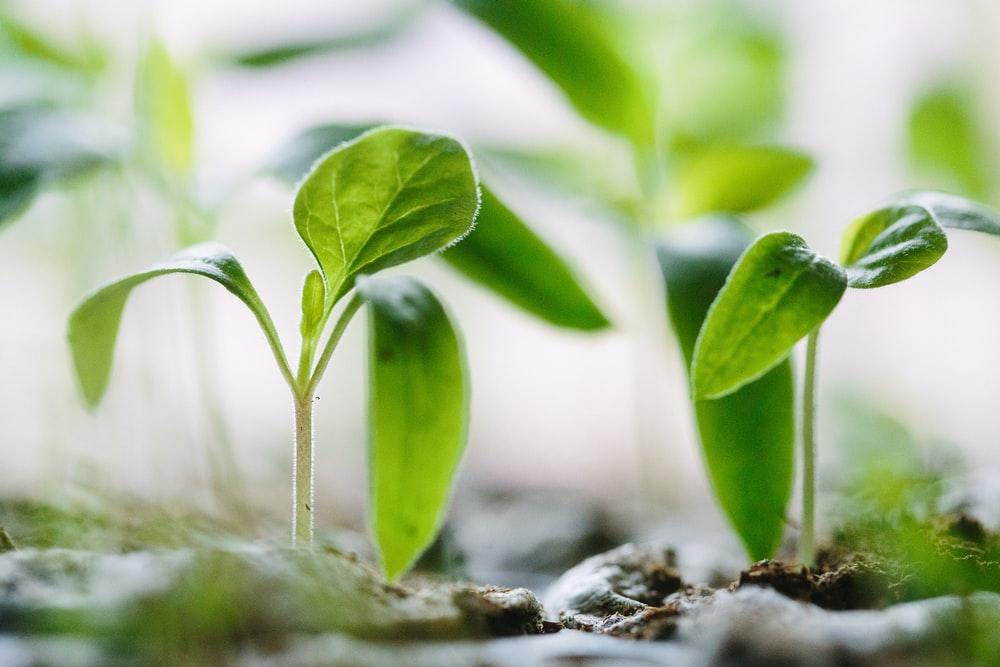 Remote Work
There are many benefits to remote work, including sustainability. When people work from home, it will greatly reduce your energy usage (and bill) as well as reduce the amount of traffic on the roads.
Reduce, Reuse, Recycle
The 3 Rs play a big role in sustainability – reduce, reuse and recycle. Essentially, you want to consider all of the materials that your business uses and creates and reduce anything that damages the environment, reuse as many items as you can and recycle as much as possible.
Sustainable Packaging
You also need to consider the packaging that your business uses and opt for something that is green, which can be a smart way to improve your brand reputation too.
Look at Suppliers
You should also be looking at your suppliers and using those that are also sustainable. If you work in construction, for example, then make sure that your suppliers help you to meet carbon emission targets. Dale McElveen, General Manager UK and Ireland at Milwaukee Tools, said: "Contractors require equipment that supports them in meeting client carbon emission targets as the industry moves towards net-zero, while ensuring they deliver their projects safely, on budget and on time."
Use Renewable Energy
One of the biggest and most effective steps to take is to switch to renewable energy. Not only will this greatly reduce your environmental impact, but you could also make massive long-term savings at a time when the cost of energy is rising and unlikely to come down anytime soon.
Measure Your Carbon Footprint
It is also helpful to measure your carbon footprint to learn about your business and find ways to improve. You can use a carbon calculator online that will allow you to do this, which will then make it much easier to make improvements. Hopefully, this post will help and allow you to start making positive changes.