Best Ways to Maximise Your Garden Usage This Summer
2 min read
Time really flies so fast — it's summer once again! It's the season for tanning, relaxing on the beach, and enjoying refreshments under the heat of the sun. Basically, summer is the time when you can fully maximise your time outside. You don't have to do something grand like traveling to a popular beach. This requires a lot of money. Hence, how about you invest in your garden instead?
With a few ways, you can easily turn it into your comfort zone for the hot season. Opting for this will also help you maximize your garden's use and functionalities. That said, this article will walk you through some of the best things that you can do to achieve the said goal.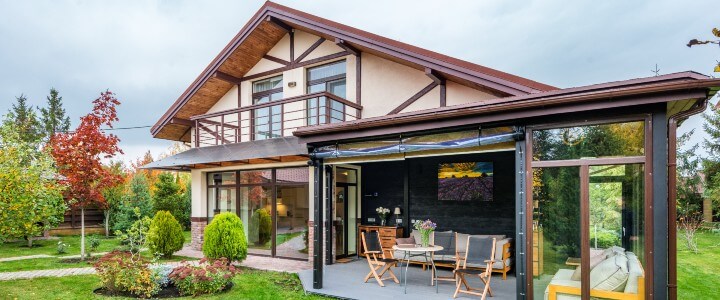 1. Grow Summer Plants
For homeowners who want to say busy outside in the summer, there's no better way to do this than to grow your very own summer plants. This is possible as long as you have healthy soil in your garden. You don't even have to worry about the size since there are a lot of crops to choose from, even if you only have limited space. All you need are some pots, maybe even flower beds, and the seeds of your choice, and then you're all set.
Just make sure to study basic gardening before starting this, so you can actually grow plants. Specifically, some of the things that you should look into include how to water the plant you chose to grow, what fertilizer to use, and how to protect the plants from the sun.
2. Install Sprinklers
If you like the idea of having plants, then installing sprinklers will be a good touch to your garden. It will prevent your plants from wilting and dying from the extreme summer heat. These are very affordable, and will most likely last for a long time, which makes it more of a necessity to have a summer-ready garden. Keep in mind that even if you won't grow plants, having sprinklers will still be handy.
It can help cool down the overall temperature in your garden, which is a must during summer. Kids can also play with this because it mimics rain and doesn't have any chemicals. A costlier but evidently better alternative is misting systems. It has the same purpose as a sprinkler, but it has a higher water volume and is significantly more effective in cooling the area.
3. Make a Hangout Spot in the Garden
A garden won't be complete if it doesn't have a comfortable hangout spot for your "me time" or from your friends and family when they come over. It doesn't have to be luxurious if you're worried about the budget. You just need to make it comfortable enough for you to stay and spend your time outside without being bothered by the excruciating heat.
To do this, there are three main furniture pieces that you have to prioritize — chairs, a table, and a canopy. These will usually be enough if you just want a regular hangout spot. If you're willing to go extra, then you may want to consider adding a garden swing, outdoor grilling equipment, and likes. All these will be up to you.
4. Put Up a Sunshade
A sunshade is an effortless way to maximize your time in the garden. It can come in many forms, including a sunshade cloth, an umbrella canopy, net, pergola, and many more. Whichever, you can expect this equipment to be effective in protecting your garden from the sun's heat.
Most of these are also budget-friendly, so if you're looking for a cheap way to cool down your garden, then this is one of your best choices.
5. Get an Outdoor Hot Tub
The last on our list is an outdoor hot tub. You may also know this as a garden hot tub. Both these terms refer to a hot tub made especially for outdoor use. These are trendy and don't lack in terms of aesthetics and functionality. Although it looks pricy at first glance, it's still considered a more budget-friendly alternative to full-sized pools.
This is also much better than a kiddie pool that can barely cater to adults. Simply look up affordable hot tubs online to get the best model possible.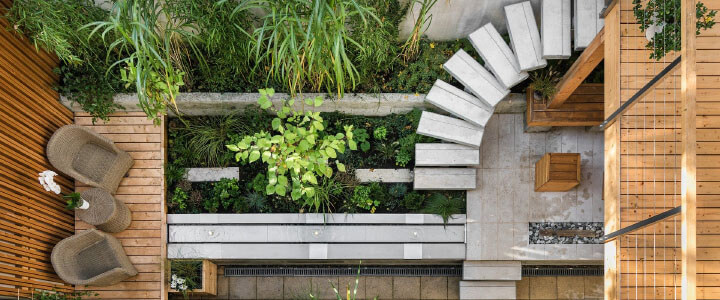 Summary
As you can see, you don't have to treat your garden like a bystander this summer. With a few very budget-friendly investments, it can turn into a mini beach, an outdoor rest area, or even an outdoor spa. You have total control over what you want it to be, so you can just depend on your preferences and needs. The trends are also worth looking at since you'll never know what innovative ideas you can find.
Looking at it from a bigger picture, focusing on this part of your home will not only give you an aesthetic and functional garden all year round, but it's also a good way to increase the overall value of your home without spending sums on renovation.