Affordable Electric Cars
1 min read
There has never been a better time to go green and get an electric car, as there are a plethora of affordable options on the market that will not only save you money at the fuel pumps but also stop you from breaking the bank at the outset.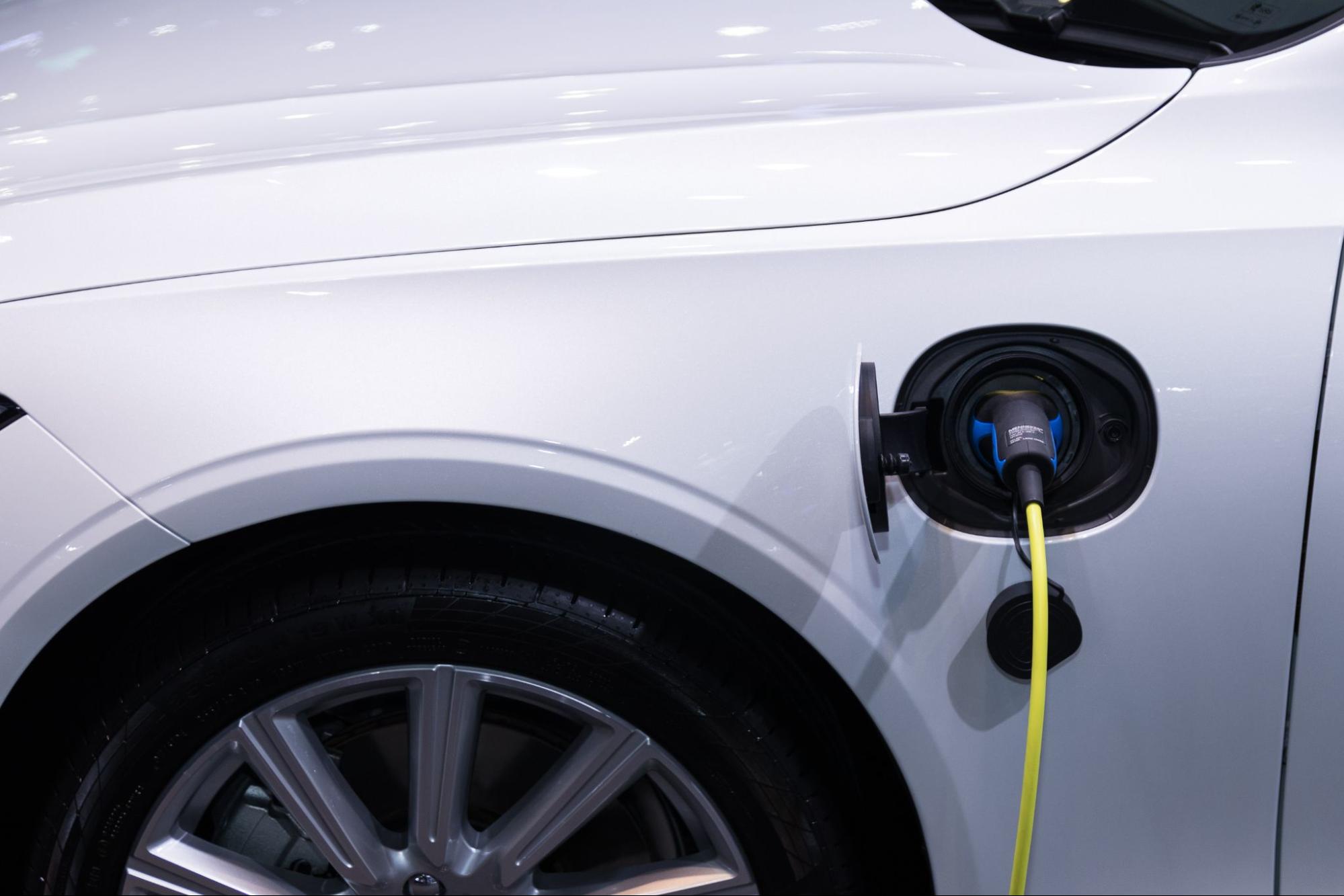 Hyundai Kona Electric
The Hyundai Kona Electric is a great electric vehicle for many reasons, with one of the main ones being how affordable it is in Australia. The most basic model costs $54,500 and features a 39.2kwh battery and a 100kW/395Nm electric motor that should allow most drivers to travel for around 305km before they need to find an outlet.
If you can find a fast charger, you will also be able to charge your Hyundai Kona Electric from 10 per cent to 80 per cent in an excellent 47 minutes.
BYD Atto 3
If you are looking for the most affordable electric vehicle in many regions of Australia, then the BYD Atto 3 EV will likely be your best bet. You can pick up one of these electric vehicles from only $44,381 before on-road costs, which makes it one of the cheapest EVs around. If you happen to live in Tasmania, you can get the basic model for $44,890, including on-road costs, which is a bargain when you consider how much metal you are getting for your money.
The BYD Atto 3 EV features an electric motor that has a 150kW/310Nm output and a 50.1kWh battery, which allows it to achieve an estimated range of around 320km. Offering all of these excellent features at such a low price point means that the BYD Atto 3 EV will be hard to pass on if you are in the market for an electric vehicle.
Hyundai Ioniq Electric
The Hyundai Ioniq Electric hatchback is another great choice if you're in the market for an affordable electric vehicle. Pricing begins at $49,970 before on-road costs, and it features a 100kW/295Nm electric motor and a 38.3kWh battery. This should allow most motorists to achieve a range of around 311km, which should get you quite far before you need to find an outlet.
When you do run out of juice, the Hyundai Ioniq Electric can be fast-charged from 0 to 80 per cent in only 54 minutes. Those willing to upgrade to the premium version will gain features such as LED headlamps, a sunroof, and wireless charging, which are excellent extras to have at this price point.
Nissan Leaf
The Nissan Leaf EV has been on the market for a while now, as it was one of the first electric cars to have mainstream appeal. Since then, it has also become one of the more affordable electric vehicles on the market as well, as it is priced from $49,990 before on-road costs.
The Leaf features a 100kW electric motor and a 40kWh battery that will achieve around 270km of range. It can also be fast-charged from 20 to 80 per cent in 40-60 minutes, so you won't be off the road for long.