All-Wood Exteriors and Interiors: Are They the Future of Homes?
1 min read
If you've been on the internet for the past decade or talked to a millennial lately, you might have heard some expression of wanting to move to a log cabin in the woods, off the grid, ironically. It is quickly dismissed as an unrealistic option, but the fact that more and more log cabins, treehouses, cottages and other AirBnB alternatives to the hotel are rising in trends shows that the desire is there.
We have a desire to go back to a simpler time, which is exemplified in our home styles. Some of the most modern and high-end architecture features stone and wood exteriors and the biggest trends feature wood as a central focus, like cottagecore, boho chic, and farmhouse styles.
But what if we were to take that to its extreme? When we take the flooring of woodfloorwarehouse.co.uk and apply it everywhere in a room. The floors, the walls, the furniture. It's been done before. Will it catch on and become the next big thing in your average home? We take a look in this guide.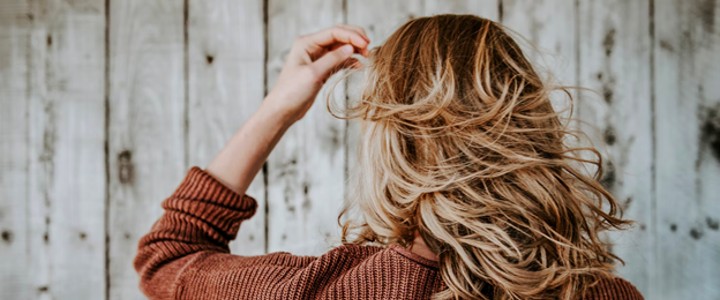 It's sustainable
Unlike a lot of materials in interior design, wood is a renewable source. We need to work to renew more and use less, but the concept is there. A lot of more natural material is getting turned to for the exterior of our homes, like stone which might not be renewable, but it is everywhere and is durable.
Given that the world is finally paying attention to how much they are using and the effects of that, it's no surprise that people are turning to wood as the base material for decorating the exterior and interior of their homes and taking it as far as they can.
It's timeless
Wood has been the logical choice for use inside homes for centuries. You need something solid to lean on, eat on, sit on, walk on, etc? Well, the obvious answer is wood. It was always just there, and with a saw or some brute force, you have yourself a table.
As we get further into modern times, there might have been the occasional metal, glass or marble table tossed in there, but most of our solid furnishings come from wood, and that hasn't really changed, making for a form of furniture that will never go out of style. To apply it around your home, wood walls, wood flooring and wood counters would be to simply add to its stylish nature.
It's stylish
Wood has great versatility to it when it comes to style. They can be applied to a rustic aesthetic or a sophisticated one. With the right finish, it can be sleek but not sterile or add low damage to it like it's a feature, like scratches.
Plus, wood is a feature of a lot of styles. When you think of industrial styles, cottagecore, coastal and other styles, wood is a prominent feature, but even more sleek and modern styles like minimalism and art deco feature stylish wood flooring and features around the room.