The Role of Customer Support in Green ecommerce
2 min read
Green ecommerce or eco-friendly ecommerce is a growing business hub globally. Today, customers seek fast, convenient, and friendly online platforms to purchase products and services. Besides shifting to online shopping sites, they also demand eco-friendly services.  To satisfy the demands, Companies are implementing eco-friendly ecommerce practices to ensure every client is happy. Organizations need to review their services, policies, practices, website, and all stakeholders to align with current green ecommerce demands.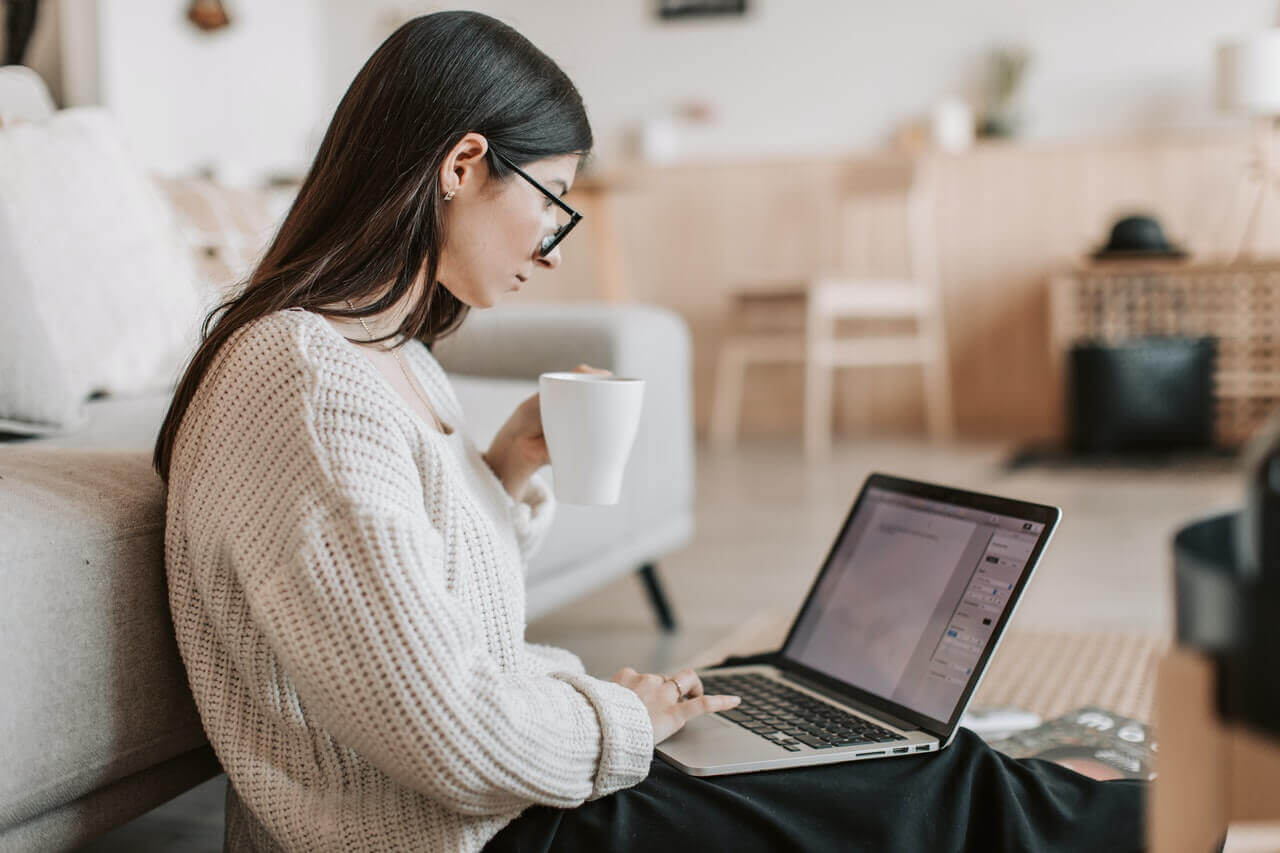 What is green ecommerce?
Green ecommerce is also referred to as sustainable ecommerce or eco-friendly ecommerce. The term defines companies or firms that conduct their business online—organizations selling goods and services online and considering environmental impact. The Companies work to ensure their products and services have no negative effects on the environment.
Green ecommerce and customer relationship
The majority of businesses globally have online and physical stores for better sales. However, the current Covid-19 pandemic forcefully pushed businesses to remote working. This cut off socialization and the need for physical services. Most services are delivered online, meaning companies must restructure how they operate.
Online platforms will require customer support services to help address customer needs. The customer relation part has greatly challenged many businesses since they require top-notch skills to handle clients. Many Companies might lose their business grip due to bad customer relationships. Today, enterprises hire or outsource skilled/professional customer service to maintain their customer flow. Though technology provides simplified and advanced tools such as CRM, companies must invest in proper customer support teams.
Role of customer support in green ecommerce: how to handle clients and best practices
Business customer support practices tend to wow customers and introduce more prospects. To maintain quality, organizations should offer exclusive customer service which provides comprehensive benefits to the client and the environment. The customer support team should give the best services to help increase productivity.
Best practices for customer support teams
Friendly support teams
Ecommerce sites tend to ignore professionalism and place anyone for customer service. The customer support teams should be friendly and attend to customers with patience. Each client has unique issues which should be addressed with different levels of support. For example, if clients receive the wrong product, they will call with a different tone. The support member should have the skills to calm and assure the client the company will handle the issue.
Implement advanced self-services platform
Ecommerce sites should also invest in high-tech self-service platforms, which assist customers fast. The self-help facilities should also allow clients to link to customer support members if no solution is gained. The self-service should contain all possible assistance to ensure the clients are satisfied. Organizations can invest in artificial intelligence machines to help answer all questions.
Introduce communication channels
Some clients prefer direct chat with customer care agents. The green ecommerce site should provide a professional support team. The teams should respond fast to chats, emails, and calls. This provides confidence to clients. Businesses should use the following facilities to enhance communication:
Chatbots
Direct email ID
Social media platforms
Toll-free contact
SMS line
Provide customer support teams with advanced tools
Besides seeking professional customer care teams. Ecommerce sites should provide the support teams with advanced systems and tools. The companies can invest in CRM software to handle client details. The technology allows companies to trace potential leads, provide the required services based on customer purchase history. Technology eases businesses, especially when handling a vast number of clients.
Communicating after purchase
The primary aim for businesses is to sell and gain profit. However, the significant aspect of a company is maintaining and gaining customers. It's wise to always communicate with clients after purchasing your products and services. Always seek feedback; this allows the organization to perfect or seal any flaws. It also encourages clients to come back and spread the good word about your company.
Return policy
Most clients call to enquire about the Company's return policies. A percent of products sold online are returned due to some flaws. Companies should provide a simple return policy to help clients understand. A return policy can hinder an ecommerce business if clients find challenges in returning any product.
Support the customer service team
The support team plays a significant role in the ecommerce business. They portray the brand's face; the friendly customer support team will encourage more clients to seek your services. To maintain the chain ensure the support team is happy. Ecommerce businesses should listen and provide the team's needs, a conducive environment, better payment, or work policies to support the team.
Qualities and skills of a support team
Every customer service member should have some skills for better interaction with clients.
Empathy
Patience
Good communication skills
Adaptability
Problem-solving skills
Good language skills
Practices to make your ecommerce eco-friendly/green
Once businesses handle the support team, they need to enhance better services. The company should be environmentally friendly. Going green doesn't affect any part of your business but improves most aspects.
Companies can opt for recyclable packaging to reduce the waste issue in the world. This helps customers recycle the packing boxes instead of disposing of them. The company can also use biodegradable packing to avoid polluting the environment.
The single-use plastics are huge dangers to the environment. Companies can apply better packing ways such as biodegradable bags or boxes. Packaging every item individually contributes to the production of more plastics. However, better methods of packing should be implemented to avoid pollution. Products that require single packing due to safety can be packed using recyclable materials friendly to the environment.
Conclusion
Ecommerce entrepreneurs can invest in the above customer support practices to enjoy business productivity. Clients' needs are the pivot for any business and should be addressed with care. Today's clients are pretty sensitive and require professionalism to align with their demands. Ecommerce businesses can go green by providing simple customer and environmentally friendly practices, thus creating revenue.