Tech Companies Continue Diversifying Earth Day Projects
2 min read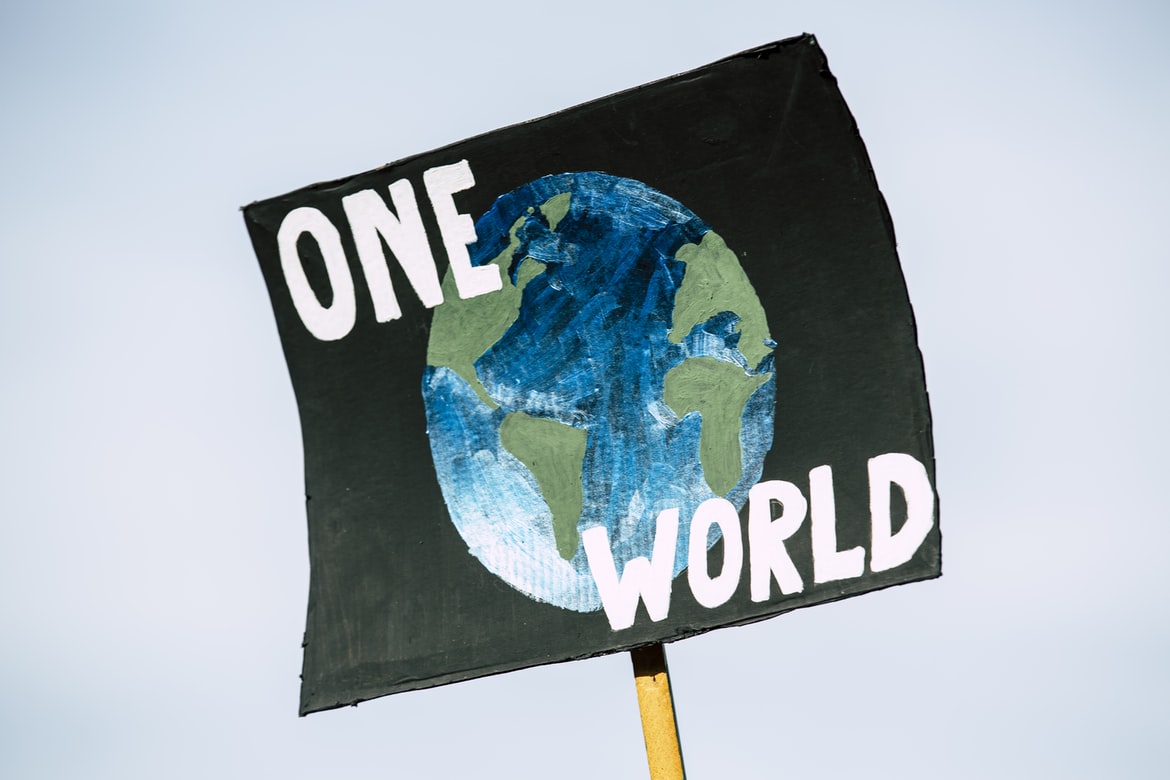 Back in 1970, the world participated in its first communal 'Earth Day'. With environmental issues finally gaining media attention, 1970's Earth Day was the first deep dive into how individuals and companies could make lasting changes that would support environmental preservation and ecological diversity.
Though the first two decades were particularly slow-going given a gradual learning curve related to environmental issues, Earth Day is now an event that draws in close to a billion participants. And rather than creating projects that last only one day (April 22), many companies today are launching new initiatives on the day.
For example, an Earth Day project launched in 2017 saw one tech-based company stock its staff restaurant with biodegradable packaging and encourage employees to bring their own reusable containers. This led to a reduction in 65,000 single-use plastic food containers in only two years.
Similar projects from other tech companies have helped spearhead environmental protection, which is increasingly important considering retail and manufacturing industries contribute heavily to global pollution. In recent years, projects from big names and small names alike have helped lead by example when it comes to protecting the environment.
Hypergiant Industries Tackles Carbon With Algae
Hypergiant is a Texas-based AI company that creates programs for other groups, while also investing in specific AI projects. Typically, AI isn't associated with Mother Earth—in fact, many of the planet's inhabitants have a few questions about AI's place in the future and, in particular, in relation to the environment.
Hypergiant's 2020 Earth Day project went above and beyond to flesh out a future that's both Earth- and AI-friendly. The company launched their Eos Bioreactor, which uses algae to remove carbon from the atmosphere. Typically, trees do this work, but the Eos Bioreactor is around 400 times more effective than the average tree at sucking up carbon.
The Eos Bioreactor is a small cube, which CEO Ben Lamm envisions as an integral part of an Earth that's built out 'smart cities', which prioritize modern comfort that doesn't compromise the Earth's natural systems.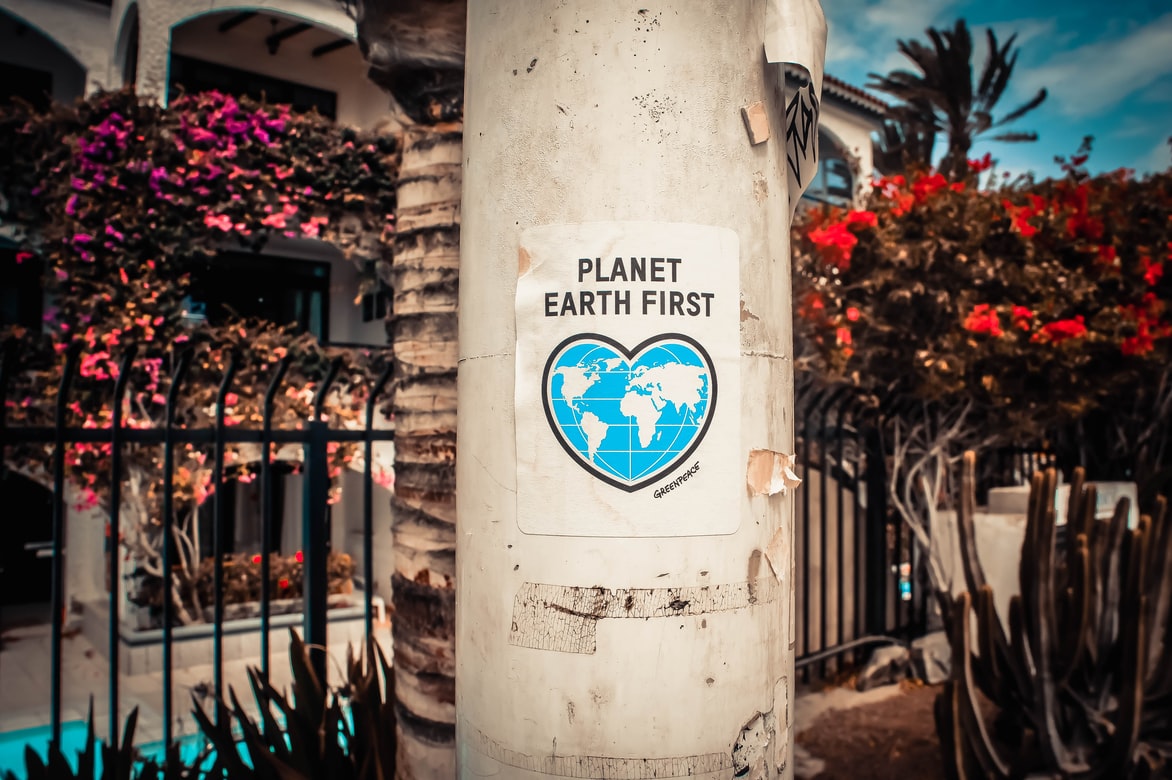 Razer Defers to the Experts
While Hypergiant is directly tackling atmospheric concerns, other companies are launching massive fundraising campaigns in order to directly fund projects from environmental experts. In 2021, Razer, a tech gaming peripherals company, launched a $50 million fund that will be funneled as a core investment into The Nurturing Co.
The Nurturing Co. is an award-winning startup that's looking to reduce paper waste by creating bamboo products. Bamboo uses around 90% less water than trees used for wood pulp, while also using 70% less carbon in terms of production. Razer offices will also transition to use The Nurturing Co. products in its offices around the world.
Microsoft Creates a Product for Measuring Climate Change
For years, Microsoft has been active in the race to prevent environmental change and preserve vital ecosystems around the world. One of their latest projects is a supercomputer that will be used by the Meteorological Office in the UK.
The supercomputer will help track weather patterns and identify granular aspects of environmental change around the world. However, the device doesn't just track the latest changes; it will also be capable of 'modeling', which is a way to target areas of improvement and suggested changes to lower environmental impact.
The supercomputer will be provided to the UK in order to support the country's goal of hitting zero emissions by 2050. It will also be a seminal project that brings together experts and students from a variety of industries, who will observe how the supercomputer works. If it's successful, Microsoft will likely be producing similar devices.
As the parent company of Xbox, Microsoft also launched a Twitch stream called 'Minecraft: Education Edition' on Earth Day. The project was designed to engage gamers and educate them about the current state of climate change and how incremental changes on an individual level can contribute to preserving Earth's resources. This year, the lesson was titled 'Radical Recycling'.