Discover the Best Amenities Paddington Station Has to Offer
2 min read
Paddington Station is one of the busiest, most enchanting, and of course one of the most massive railway stations in all of Britain. The sheer size and number of railway connections it services make it one of the most important stations in the entire city of London. It offers a connection both within London as well as to points outside and well beyond the city. As with many other means of travel, you can not only pre-purchase your tickets, but you can get them from ticket agents and automated kiosks.
It also has an enormous variety of things to do and enjoy while you're in the station, and some of them may cause you to never want to leave. Stop by one of the many options for luggage storage Paddington Station offers so that you'll have both hands free for eating and shopping. There's plenty to do at Paddington Station, we're going to take a look at some of the best.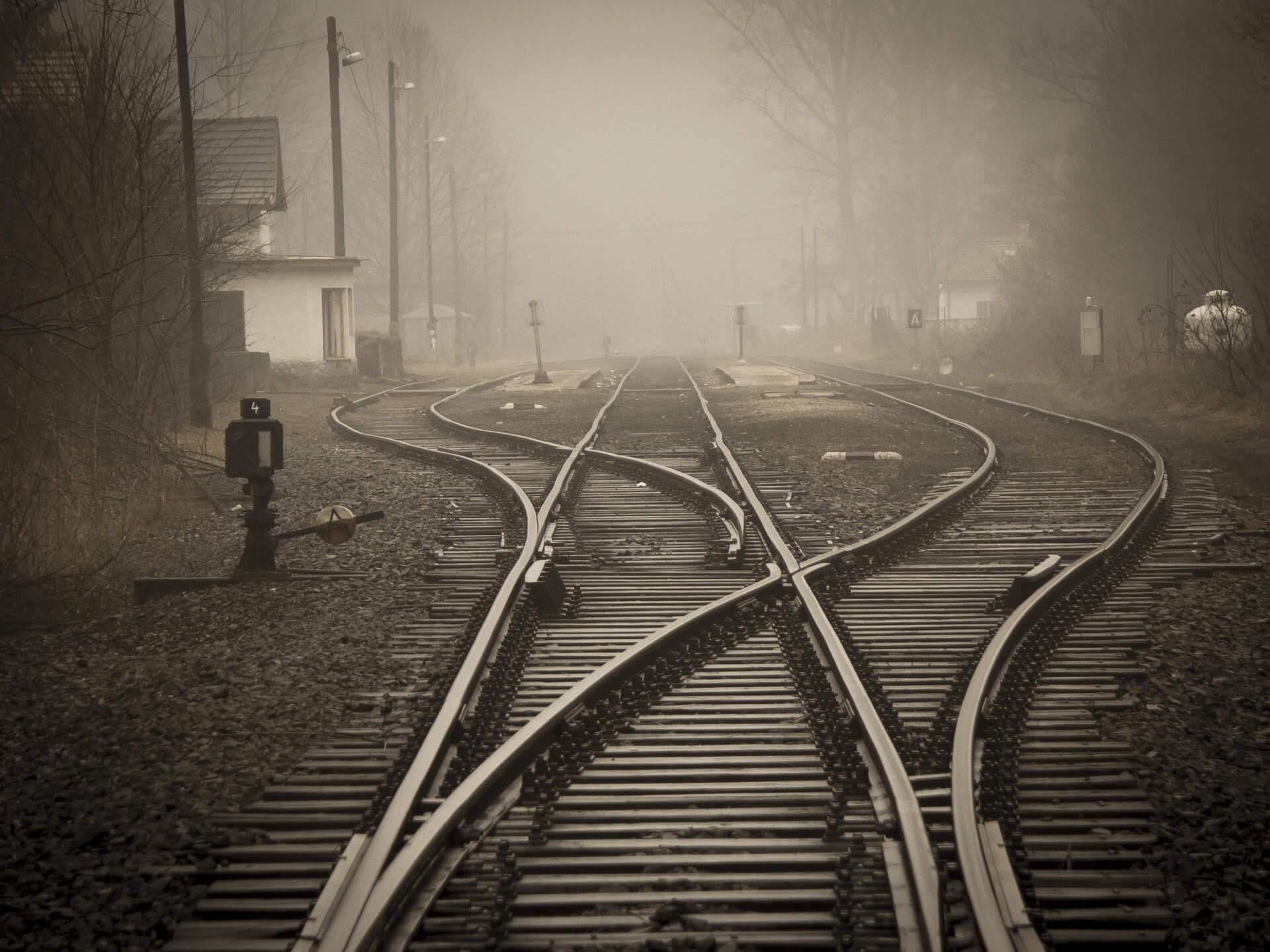 Food & Drink
If there is one thing that Paddington Station has more of than anything else besides trains, it is spots to get a bite to eat and something to drink. No matter what you want, there is almost sure to be a place that you can get it at Paddington.
If you like casual spots with quick eats, there are all the main players. They have a Burger King, Bar Burrito Ritazza, Leon, and even a Krispy Kreme and a Starbucks. For those who prefer a bit fancier place or a specialty location, there are locations like Caffe Nero, Delice de France, Cabin, Costa, Crush, Upper Crust, Wasabi, The Pasty Shop, The Mad Bishop & Bear, and many more.
There are also several pubs if you feel like getting a pint or two, or some pub snacks. There is The Beer House, and Fuller's, as well as a rotation of smaller pop-ups. If you haven't had a chance to grab something to eat recently, you'll have plenty of options once you arrive at Paddington Station.
Retail Shops
When you visit Paddington Station you will also have a wide variety of shops to explore to find that perfect outfit, ideal gift, or just to wander and browse. There are more than a dozen retail locations in Paddington, including some of the biggest names.
There is a Fat Face location if you're looking for the newest designer clothing and accessories, as well as an Oliver Bonas for the latest in women's fashion and jewelry. For additional cosmetic and beauty needs, there is also a Lush Cosmetics location. If you need the perfect gourmet sweet treat to bring home, Hotel Chocolat has you covered, for sure.
Services
Paddington Station has several services that you may find useful while you're there. One of the most helpful is the Excess Baggage Company tourist office and concierge. They can help you safely store your luggage, as well as offer concierge services for local attractions, such as making reservations and obtaining tickets.
There is also a branch of Boots', in case you should find yourself in need of any of the common sundries. They have food and drink, as well as health and beauty supplies, and toiletries. Phone chargers and electrical adapters are also frequently found if needed.
Supermarket
Sometimes, particularly on longer trips, you get tired of eating out or getting take-out or fast food. Sometimes you just want to go to a real grocery store, get actual ingredients, and have a nice handmade meal with local or regional ingredients.
Luckily, while you are at Paddington Station you can avail yourself of any of the grocery options that they have right on sight. There is the English staple Sainsbury's, which will give you access to all of the grocery, food, drink, bakery, and produce essentials that you need to make your meals.
There is also a location for M&S Simply Food in Paddington Station. M&S Simply Food can provide a nice compromise between eating fast food or take-out, by offering fresh and convenient high-quality food to enjoy either on the go or while in your accommodations.
The Best Amenities Paddington Station Has To Offer
At first glance, many people think Paddington Station is simply a massive rail station and train depot. While that is true, we've shown you that there is certainly much more to do at Paddington Station than simply board your next train. You can enjoy any number of dining experiences from casual to fine dining, explore dozens of different shops, and even relax and have a bit of gourmet chocolate.