Is It Unhealthy to Live Near a Manufacturing Plant?
1 min read
Living around manufacturing plants may prompt certain day-to-day health risks. However, there are various steps that chemical refineries and public health officials can take to ensure the community's safety.
Potential Community Health Risks
When one lives close to a refinery or manufacturing plant, it's easy to grow concerned about the possible health risks. Most chemical plants carry out their business with little to do, minimizing risk to their neighbors in the community. They don't want to risk bad PR, nor do they unnecessarily wish to raise concerns.
At length, researchers have studied health risks that accompany living near manufacturing plants. In 2013, a group of scientists identified a slightly higher occurrence of non-Hodgkin's lymphoma in communities with refineries releasing benzene into the air or water. However, the study also admitted that the increased benzene exposure the community experienced was not necessarily what caused the cancer – just that there was a trend between the two.
Based on this research and other trends identified by the Environmental Protection Agency (EPA), it's likely that chemicals leaked into the environment are damaging, even if they don't always cause cancer. The EPA identifies toxic chemicals released in plants across the country, cataloging them in a mandatory program to hold companies accountable for safe environmental practices.
More often than not, the first individuals hurt in chemical leak situations are those working in manufacturing plants or emergency workers. Unless incapacitated, these frontline workers are specially trained to eliminate the leak risk and shut down the refinery. There have been a few recent instances of chemical leaks proving to be dangerous to the community, like the West Fertilizer explosion in 2013. We can learn from these situations and prepare to be safer for the future.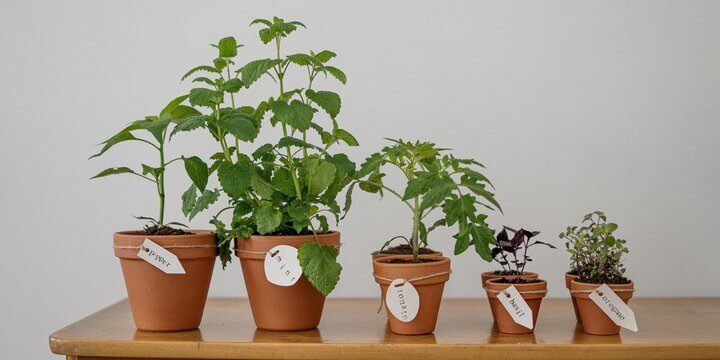 How the Risks Can Be Eliminated
Chemical plants and public health officials must work together to inform the community of the best way to prepare for the worst-case scenario.
Steps for the Chemical Plants
To avoid the worst-case scenario in the first place, refineries and plants should implement safe practices in their workplaces. While they may not want to consider a disaster, they should prepare for one:
Purchase Wet Air Scrubbers: These machines decrease environmental impact by removing organic and inorganic pollutants. Use wet air scrubbers to manage airborne fumes, gases, and vapors and control volatile organic compounds, as well as hazardous air pollutants.
Safety Equipment: Ensure proper materials and equipment are installed at work sites. Workers should be wearing the correct safety gear for the work they're doing.
Safety Training: Run proper risk assessments in all refineries and manufacturing plants. Guarantee all employees are appropriately trained on how to operate machinery. Run emergency evacuation drills just in case of a fire or explosion at the plant.
Steps for Public Health Officials
Those in leadership should communicate honestly with the public. Contact them through mailers, take out ads through the local newspaper, and conduct town hall meetings to allow people to express their questions and concerns.
The key is to convey critical information. Communicate what to do in light of an emergency. Encourage each family to identify an emergency plan, pack go-bags, and identify a safe place to meet. Also, let community members know that the manufacturing plants are doing all they can to ensure the community's safety.
Steps for the Community
Community members can be proactive. Prepare for an emergency with go-bags and a plan for your family. But understand that refineries and manufacturing plants are doing all they can to make their operations safe. Trust public health officials to help the community as well.
Life by a Chemical Plant
Living near a manufacturing plant can present some health risks. However, when the chemical refinery appropriately manages safety and public health officials work directly with the community, it minimizes most of these concerns.