EV Sales Surge, But is the UK Ready For the Electric Revolution?
1 min read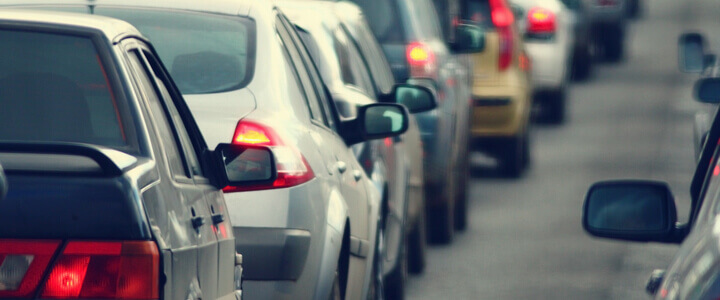 Statistics show that more and more motorists are making the switch to battery electric vehicles with a staggering rise of 441.3% in May 2021 compared to May 2020 (these will be slightly inflated as a result of COVID-19). Looking at the year so far, there have been 54,051 BEV sales compared to just 22,054 in the same period of 2020, so it is clear that motorists are deciding that now is a good time to switch.
Sales Surging
Consumer confidence in electric vehicles is clearly growing and there is a lot of pent up demand as a result of COVID-19 restrictions. There are also certain areas where growth in sales is particularly strong, including Oxford which is also set to obtain the most powerful charging hub in Europe. Swindon is another area that has seen a sharp increase with the number of electric cars found here more than doubling in two years.
Reasons for Growth
In addition to consumers becoming greener in their lifestyles, other reasons that sales are surging include the 2030 ban on the sale of petrol and diesel, improving technology and a growing infrastructure – this means that previous concerns over range are no longer an issue. Not only this, but there is greater availability of electric cars with types in every category and this competition is also making them more affordable to motorists.
Concern About Garages & Test Centers
It is great to see so many people (and businesses) make the switch to electric vehicles and the future looks bright, but there is some concern that UK garages are not quite ready for the electric car revolution. Many mechanics will not have the knowledge and skillset required to maintain and repair electric vehicles, which are obviously vastly different to traditional petrol and diesel-powered vehicles. MOT testing could also be an issue as a result of electric cars being so different.
Discounted Training
This is a situation that is being addressed, though, with The Independent Garage Association offering discounted training that will help to level up the workforce. This comes after The Daily Express reported that MOT test garages were "totally unprepared" for the electric car revolution with hundreds of garages not having access to an electric vehicle technician. This means that when you want to book MOT online for your electric vehicle, you should always go with a trusted provider and make sure that they can provide an MOT for an electric vehicle.
It is clear that the UK public is starting to embrace the electric car revolution with many already making the switch in recent times. It is great to see so many people taking action to reduce their environmental impact, but it is also important that the lack of electric vehicle infrastructure at garages and test centres is remedied sooner rather than later.