4 Eco-Friendly Tourist Destinations to Visit in New Zealand
1 min read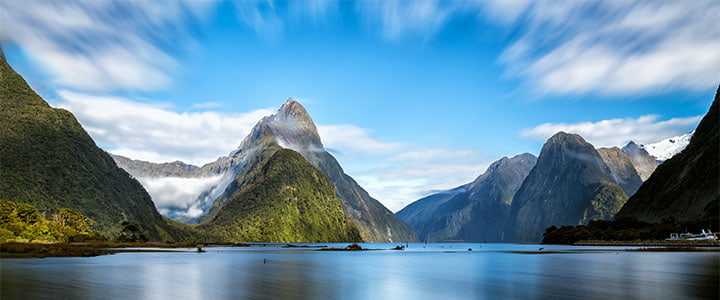 We love looking at ways to make travel more eco-friendly and green. You can explore the world while still looking after it at the same time and a lot of that is to do with where you go. New Zealand is an incredible place to visit and is also one of the safest places to travel in the world, so here are 4 eco-friendly tourist destinations to visit in this stunning part of the world.
Tongariro Crossing
If you are looking for the most magical hike in New Zealand, Tongariro Crossing is the perfect destination. Used as Mordor in The Lord of the Rings this is the country's oldest national park and it features stunning hot springs, breathtaking views, old lava flows and craters filled with water. This natural feature is unspoiled despite being so popular with tourists.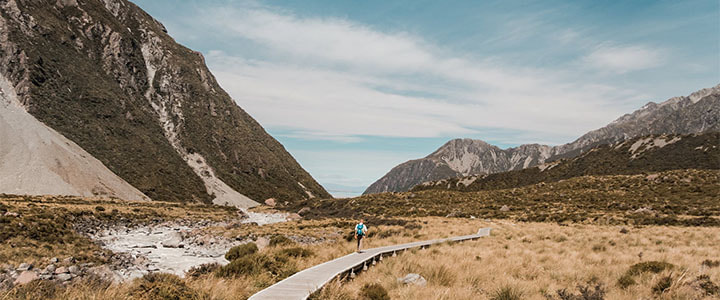 Cathedral Cove
Cathedral Cover, or Te Whanganui-A-Hei is a stunning marine reserve. However, the best thing about this destination, and what makes it so eco-friendly, is that you can only get there on foot, kayak or boat – which leaves a much smaller carbon footprint than using a car. Be sure to take one of the famous guided tours and head to Gemstone Bay and Mare's Leg Cove for a sight that takes some beating.
Poor Knights Islands Marine Reserve
According to Secret Traveller blog by 1Cover, diving is one of the most amazing ways you can explore the world around you, and the water around the marine reserve is one of the best. The Poor Knights themselves are protected, partially due to the local flora and fauna, but also because of a Maori curse that was placed on the area when the final Maori tribe left. Thankfully, the water around it is full of volcanic rock and a thriving marine environment.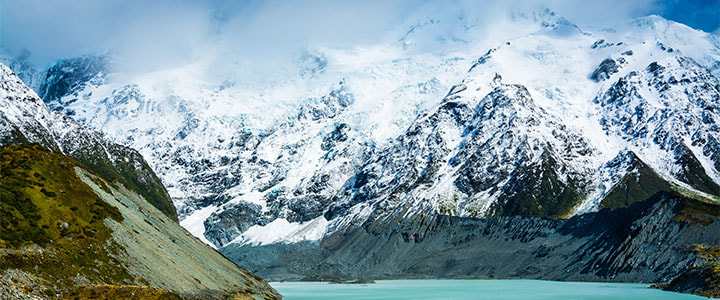 Mount Cook National Park
One of the best parts of this National Park is the dark sky reserve Aoraki Mackenzie, which was the first dark sky reserve to be designated in the Southern Hemisphere and is still the biggest to date. It's a gold status reserve which means that there is almost no light pollution and as such it is amazing for stargazing. Of course, don't just wait until night time for beauty, the national park is a prehistoric landscape boasting stunning lakes, mountains capped with snow and enormous glaciers.
So, what are you waiting for? New Zealand is an amazing place for those who love the environment and exploring stunning landscapes and these tourist destinations are especially perfect! Where would you like to explore in New Zealand?
---
Author Bio
Codie is a travel and lifestyle blogger who lives in a little seaside town with her husband and cat and with a baby on the way! She loves to read on beaches and write on trains.