Why It's Critical to Select an Ethical Skip Hire Company
2 min read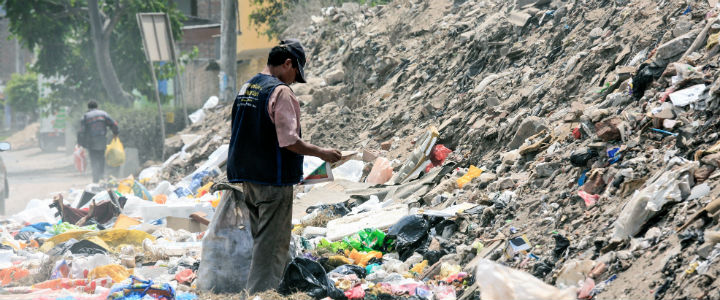 There is no question that sending our rubbish to landfill is unsustainable in the long run. The future health of our planet relies on our ability as a human race to change this.
It's our belief that every waste company should strive to be ethical and green; managing waste in a sustainable way to protect our environment and support the reversal of the damage already being experienced around the globe.
We are more than aware that sometimes the practices within the skip industry do not meet these standards.
It's vital to limit skip waste to landfill
Here at The Waste Group, ethical waste management is centric to what we do. All waste that we collect in our skips goes through a stringent process. We look to segregate the waste to ensure we recycle as much as we can.
We know it's essential as a skip hire company to have a dedicated processing facility to enable this. Waste that is non-recyclable goes through a second sorting process. Here we look to select the waste for reuse.
Waste can be reused in many different ways, from using it to create biomass fuels to road maintenance supplies. 98% of the waste we manage is diverted from landfill and we're really proud of our achievements here.
Selecting the right skip company reduces the risk of fly tipping
Our customers tell us that they are happy to pay more to know that their waste is being managed effectively. This is not always the case though.
Price can play a big part when selecting the solution to disposing waste. The lowest price often equates to the poor management of waste, including bad practices like fly tipping.
This form of waste disposal is not only dangerous, an eyesore, and bad for the environment, but it actually costs the taxpayers in this country over £58 million a year.
Rogue traders disposing of waste in this way are massively contributing to the problems we face and we urge consumers to recognise the part they play.Unfortunately, the lowest price quite often means the lowest ethics.
Choose local skips to reap further environmental benefits
Choosing a local skip hire company helps to limit the logistical impacts of waste management. Expert local knowledge enables streamlining in collection processes, reducing the vehicle fuel usage and the corresponding CO2 emissions.
At The Waste Group, our knowledge of the county of Dorset, including large conurbations like Bournemouth and Poole through to the more remote areas is second to none. Coupled with our skip hire technology platform, this enables and facilitates efficient route planning for all of our lorries.
We take great pride in supporting the local people in Dorset with a real dedication to improving waste management in the area. Even our skip lorries are green! The fleet are now EUR06 compliant helping to reduce our carbon footprint further.
Being "waste-ethical" is the only way forward
The UK is the third worst offender for waste going to landfill across Europe. It's imperative that we change this.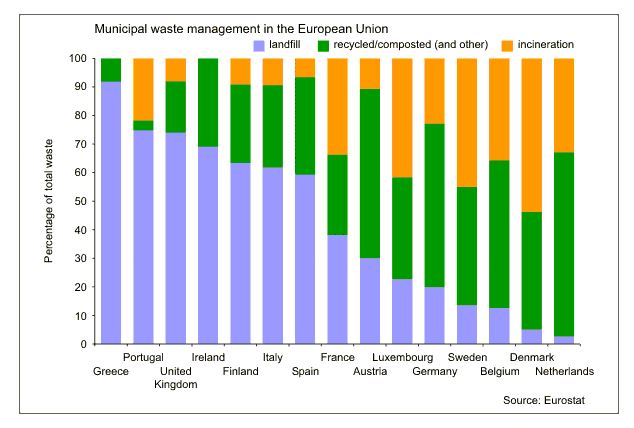 Everyone has a part to play. It starts with making the right decisions and choosing ethical and green. By working with more ethical skip hire companies you can have confidence they are doing their utmost to manage your waste better.
About The Author
We are The Waste Group and we understand working with waste really doesn't have to be wasteful! Centric to our skip hire proposition is our green ethos, underpinned by our dedication for reducing waste going to landfill. We passionately believe in reuse and recycling. At our owned and managed waste facility in Wareham, we ensure the waste we collect does just that.
Our vital statistics:
450 tonnes of waste handled per week

98% waste diverted from landfill to reuse

£1m invested in plant upgrades for to support ethical waste management

Over 10 years of waste management experience you can count on
Find out more:
Puddletown Road, Wareham, Dorset BH20 6AU
Email us – info@thewastegroup.co.uk
Call us – 0800 652 0160