By 2030, Microsoft Will Cut Carbon Emissions by 75 percent
1 min read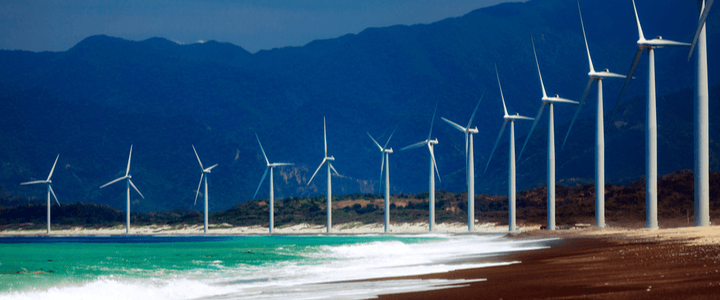 In a big win for sustainable development, Microsoft has pledged to cut its carbon emissions by 75 percent (figure taken against a 2013 baseline). The software giant plans to achieve this goal by leveraging renewable energy to power its cloud infrastructure.
Microsoft is no stranger to such initiatives. In 2009, Steve Ballmer – the CEO of Microsoft – set a goal to reduce the carbon emissions by 30% in comparison to 2007 levels. In 2012, internal global carbon fee was introduced to achieve 100% carbon neutrality. 2016 saw Microsoft focus on obtaining energy from renewable sources to power datacenters.
Beyond greener data centers, Microsoft also has AI for Earth – a program to enable organizations and people solve environmental issues. Access to advanced tools and other resources are awarded to academic institutions or nonprofit research labs for the purpose of exploration in the areas of agriculture, water, biodiversity and climate change.
With the current state of climate change and rapidly rising temperatures across the world, this is a great initiative from a leading technology giant. Microsoft estimates that this pledge will help eliminate over 10 million metric tons of carbon emissions by 2030.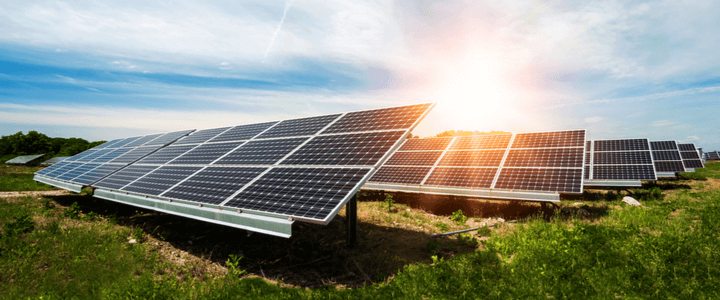 Even though the current president of United States of America, Donald Trump, walked out of the Paris climate agreement, Microsoft believes that companies in the private sector can still have a very strong impact on the society. Further, it is also hoping to influence other organizations to follow suit and contribute to the fight against global warming.
Usage of renewable sources of energy is a great way to power offices and as more corporations join hands, the reliance on fossil fuels will eventually go down. Organizations such as Microsoft have huge influence for a number of reasons. They have access to significant data and the necessary tools to analyse and make decisions based on that data.
The future will largely be algorithm and data driven. It is noteworthy that Microsoft is allowing other institutions to access its suite of advanced AI related tools. Decarbonisation is an absolute necessity to keep the global temperatures in check and it is wonderful to see big corporations – often blamed for environmental pollution – take the the lead.