How Do Eco-Friendly Doors and Garage Doors Affect Your Home?
1 min read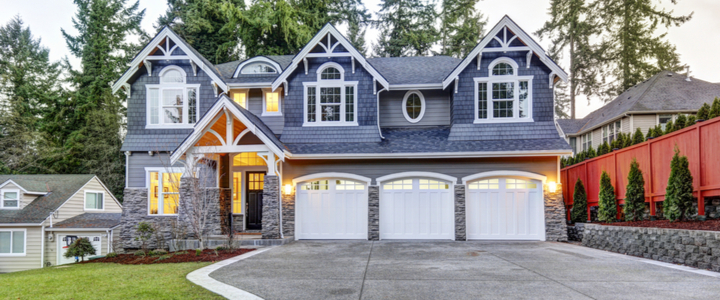 Building or renovating a home involves a lot of choices. In the past, choosing doors was all about security and looks. If it keeps the bad guys out and looks good doing it, you've got a winner.
As technology has improved, we have learned how to create doors and garage doors that not only perform these essential roles but are also energy efficient. New materials and technologies reduce energy loss through better insulation and alternative power sources.
Sustainable Garage Doors
Your garage door is probably the largest opening in your home. As such, it stands to dissipate the greatest amount of heat. You're probably familiar with energy-saving double-pane windows, and eco-friendly garage doors are constructed in a similar way.
An Eco-friendly garage door might feature insulated construction, to better trap heat in cold climates. It will also be made using eco-friendly materials, rather than wood. Non-metallic options include resins, wood pulp, fibre and wax. Metal doors are available as well.
Each of these materials can be used to build doors in a variety of designs and finishes, so you won't sacrifice aesthetic value when choosing an environmentally friendly door.
Lifting your garage door multiple times a day draws a lot of power, which is why new garage door openers that use solar power can be paired with these door designs for the utmost in sustainable design. The opener can draw power from a dedicated solar panel or be configured to use an existing array.
Eco-friendly Front Doors
Similar to their larger garage-door counterparts, new-age materials are the key to saving energy losses through your front door and other doors in your home. Many use a hollow, insulated design and feature double-pane glass if the door uses a glass element.
The weather stripping around your door can compromise its insulation, so eco-friendly doors feature very tight weather-stripping. Some designs even feature a magnetic strip to keep the door sealed well at all times.
The cost of these new-age doors might be slightly more initially, but it's easy to see where you make your money back. You'll enjoy a lower power bill, thanks to the superior insulation of eco-friendly designs, and you'll be adding equity to your home in a market where these items will soon become the standard.
Choosing an eco-friendly garage door and front door can not only help the environment but can also help your budget by providing better insulation to your homes and decreasing your heating costs.
Bio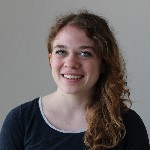 Emily Folk is a conservation and sustainability freelance writer and blogger from Lancaster, PA. Check out her blog, Conservation Folks, or follow her on Twitter for the latest updates!