Australia Solar+ Energy Storage Congress & EXPO 2017
0 min read

Conference Background
Australia Solar + Energy Storage Congress & Expo 2017 is the largest congress focusing on solar and energy storage market in Australia. It will take place in Brisbane Australia on December 5-6,2017. Participants from governments, policy makers, investors, financers, utilities, developers, network providers, solar & energy storage products manufacturers, consulting companies, associates as well as other related sectors are invited to together discuss applications, opportunities, and challenges for solar and energy storage development in Australian market.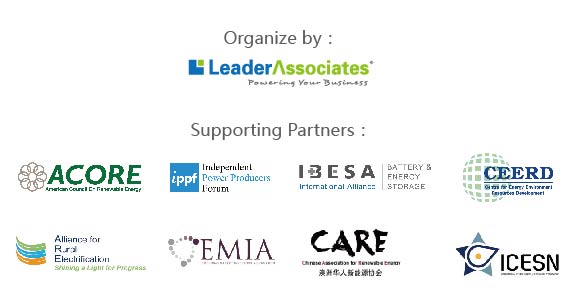 Basic Information
Date: 5-6 December, 2017
Location: Brisbane, Australia
Link: http://www.australiaenergystorage.com/
Highlights
One of the largest Conferences focusing on solar & energy storage market;

Latest Policy & Regulation in solar, renewables, energy storage;




Gathering key players and project owners;




Advanced energy storage technologies sharing;

Opportunities and Challenges for renewables expansion;

Financing issues for renewable energy projects.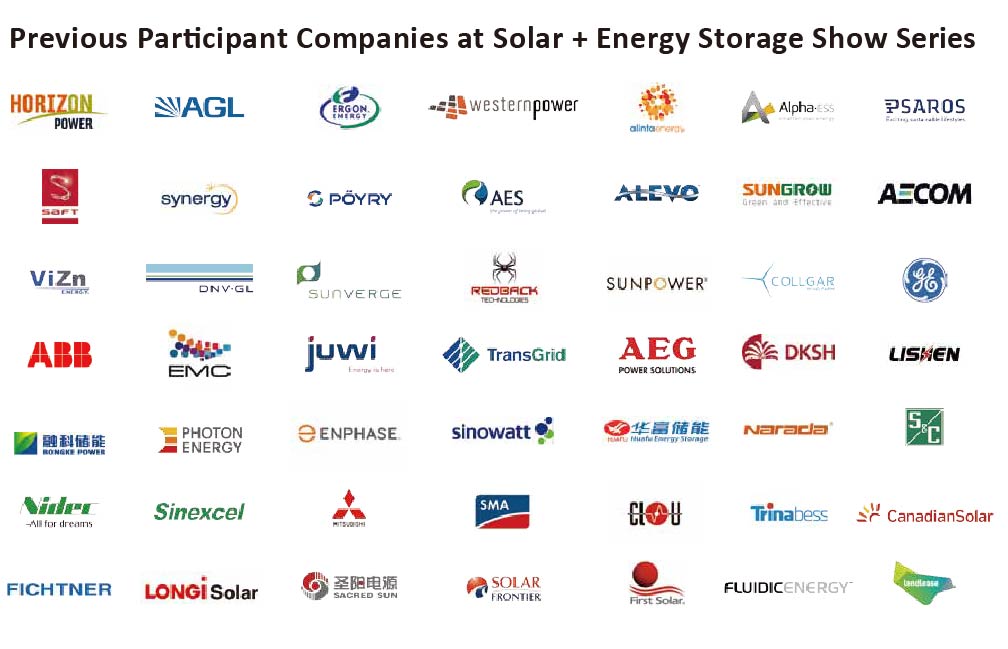 Speakers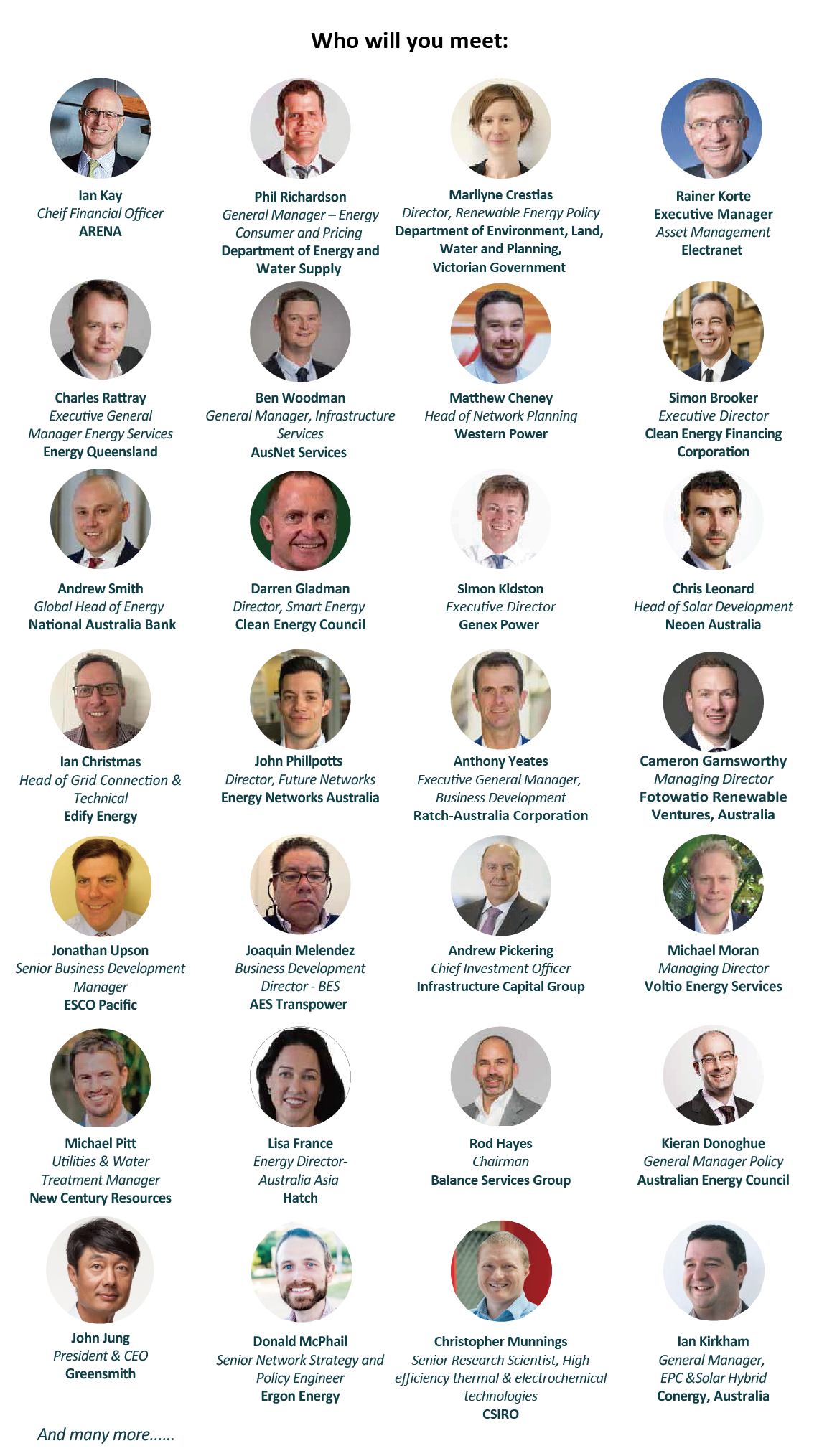 Contact
For speaking opportunities, please contact: Mabel Gu via mabel@leader-associates.com
For sponsorship requirement, please contact: Alice Yu via alice@leader-associates.com
For delegates requirement, please contact: Eddie Lee via eddie@leader-associates.com