The UK Green Film Festival Is Back – and Bigger Than Ever!
1 min read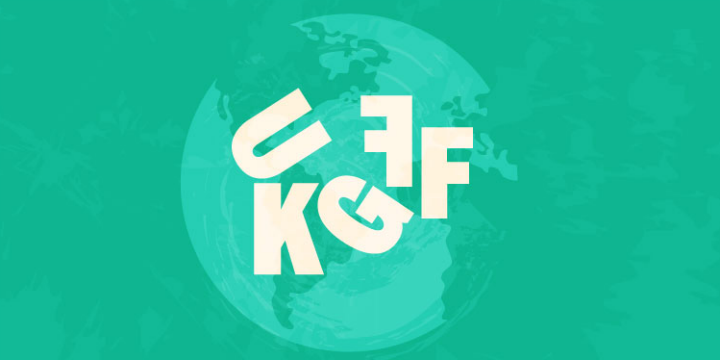 This May, the 7th UK Green Film Festival gets ready to bring the very best of environmentally themed films from around the world to one of the UK's largest cinema networks. Taking place over 8 days from the 4th- 11th May, it's rapidly expanding into one of the biggest touring cinema events in Europe.
With just under a week to go until this year's programme of documentary films screens in cinemas, the festival is pleased to announce a lineup of venues across the country. Screening in towns and cities from the Scottish Highlands to London, Wales and Northern Ireland, venues include the Glasgow Film Theatre, Sheffield's Showroom cinemas and, for the first time, Manchester's Home.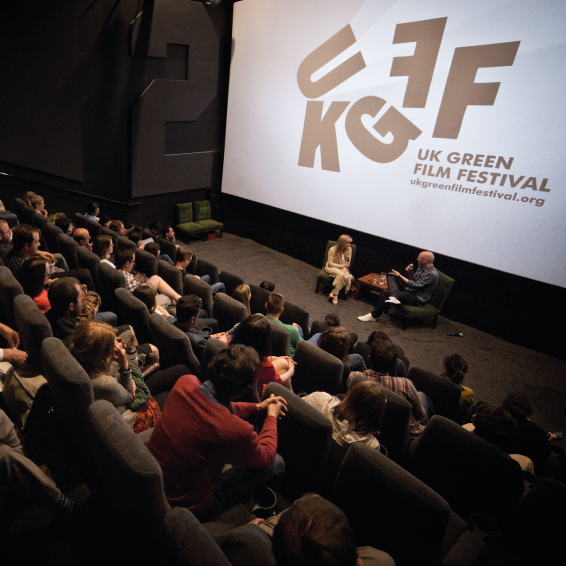 As an added bonus, there will be three guest directors who will be joining its headline screenings at London's Barbican this year. This is a unique opportunity to see award-winning filmmakers discuss their work and hear what they have to say on the topics explored in their films as well as answering questions from the audience in a live Q&A following each screening. Don't miss director Andreas Johnson discuss his experiences of foraging, farming, cooking and tasting insects around the world. It's not an experience you hear every day!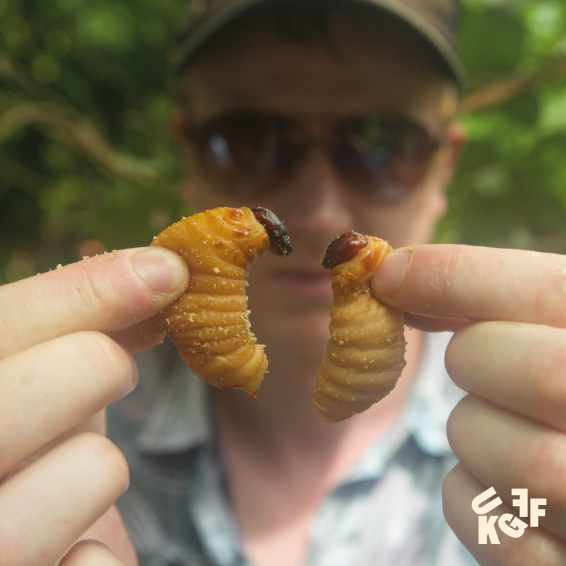 Festival highlights include the new documentary by Oscar-nominated director Josh Fox who continues in his deeply personal style to investigate the greatest threat our world has ever known, climate change. Travelling to 6 different continents, the film acknowledges that it may be too late to stop some of the worst consequences, but asks what is so deep within us that climate change can't destroy?
Or perhaps the tense Sundance-winning When Two Worlds Collide where audiences are taken directly into the line of fire between powerful, opposing Peruvian leaders who will stop at nothing to keep their respective goals intact. On the one side President Alan Garcia and on the other indigenous leader Alberto Pizango, a tense war of worlds erupts into serious consequences.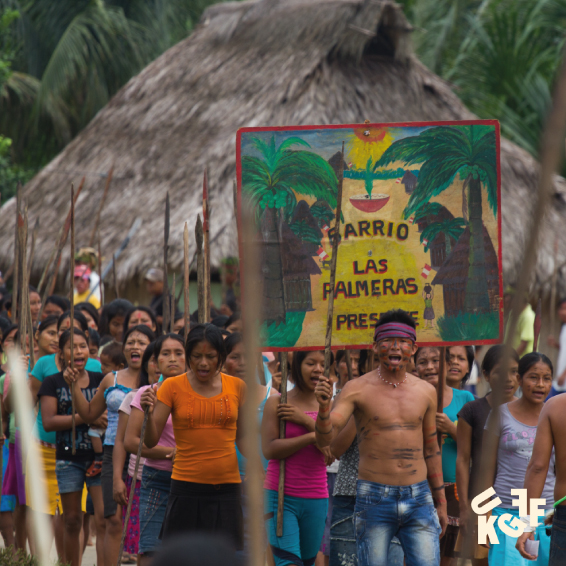 But with five films to choose from – exploring environmental issues from sustainability to mining, land rights to renewable energy – there's something for every green lover at the UK Green Film Festival!
Get ready to join the green cause this May, get your tickets now to enjoy what we hope will be an educational and enjoyable evening.
Opening Gala How to Let Go of the World
4th May, 8:30 pm