The Devastation of Food Waste
1 min read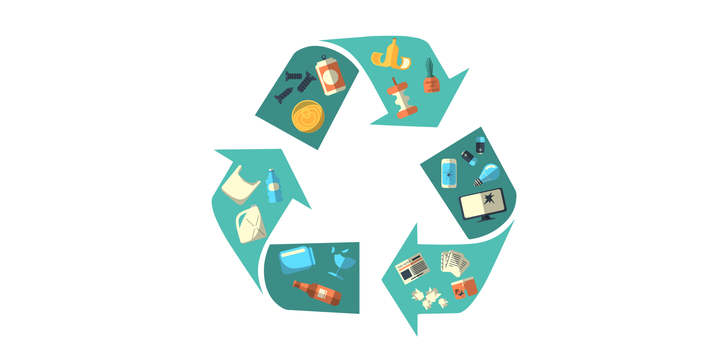 3 Questions to Consider When Analyzing the Food Crisis
Food waste remains one of the leading crises facing humanity. By 2050, the world population will reach 9 billion people. This means we must be more aware of how our food choices impact others, and the ways in which companies can reduce their food waste throughout the supply chain. In this latest post, our team at UniPoint explains the three questions to consider when analyzing the food crisis and its impact.
1. How Can We Respond to a Growing Local Population?
One of the key questions to consider when addressing the food crisis and the lack of food resources around the globe is how can we ensure food reaches the growing population in faraway countries? However, food challenges also occur on the local level. As one of the world's leading food-producing countries, the U.S. currently wastes food with an economic value of $162 billion dollars a year, while 50 million American live in food-insecure households.
2. What Can We Do to Reduce Waste in Stores?
Grocery stores play an important role in mitigating food waste. They're the final point within the supply chain before food is brought to homes across the country. This means grocery stores can respond to food-related crises by changing the way they market and sell their products. We're seeing trends arise throughout the globe in response to this concept. In Denmark, for example, the world's first supermarket selling only expired food was opened in 2016.
3. How Can We Change Our Ideas on Food Value?
One of the core reasons behind significant food waste across the country is that we haven't placed a high value on our food options. It's important to consider the sustainability of our food supply and the practices companies utilize in making, storing, and selling our food. By focusing more on how to achieve a sustainable supply of high quality food, business leaders can play a critical role in mitigating the many challenges of the food crisis.
To discover more on the looming food crisis and its impact around the world, please take a look at our newest infographic.