New Year, New FIT Show Contracts
1 min read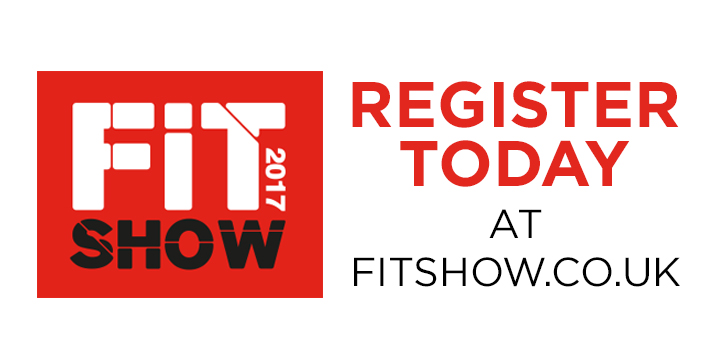 Starting off the New Year with a bang, the FIT Show continues to recruit the best of the best from the window, door and conservatory industry for its upcoming NEC show. With less than four months to go until the event everyone's talking about takes place new exhibitors are still being added as the contracts continue to roll in.
With 87% of floor space booked at the National Exhibition Centre for this year's show – that's a whopping 54% more space than the total at FIT Show 2016 – the excitement is building. In January alone the FIT Show signed up 15 new exhibitors, which goes to show the huge level of interest the show generates and that there are no signs of it slowing down anytime soon. While there are many familiar names returning to the floor plan there's also a large number of first timers joining what Andy Green, Sales Director for Selecta Systems, calls an "absolutely superb" show.
Dominating the new contracts are aluminium companies. With names such as Howells Patent Glazing Ltd, Aluminate, Stevenswood Trade Centres, CAB (the Council for Aluminium in Building) and ABS Ltd, who specialise in bending/curving all types of aluminium extrusions/sections for a wide range of industries, joining the long list of aluminium companies already at FIT Show 2017, is there really a reason to miss out?
Door companies Longden Doors and Mexin Doors have both booked their spot for 2017, as has the newly formed price comparison site for window prices for homeowners, Comparemywindows.com, and sealants company ECI (European Chemical Industries).
Other new names to look out for who have all signed up include: Zedbox, Alpro Architectural Hardware, Dekko Window Systems, Valspar Powder Coatings and aïr – by Everglade Windows.
All of the companies exhibiting can be viewed on the FIT Show website: http://www.fitshow.co.uk/exhibitors.
"The momentum for new sign ups has continued into the New Year and shows no signs of slowing down," said Nickie West, Event Director for the FIT Show. "Companies are already seeing the value in exhibiting at the FIT Show because of the buzz it's created around the industry. People are talking about it and people are excited for the bigger and better show at the NEC."
Taking place 23-25th May 2017, to book a stand at FIT Show 2017 please contact Freya Humphries on: 07572 623457, or email: freya@fitshow.co.uk. To register as a visitor for FIT Show 2017 visit: www.livebuzzreg.co.uk/2017/fit17