An Interview With Marlon Kobacker
1 min read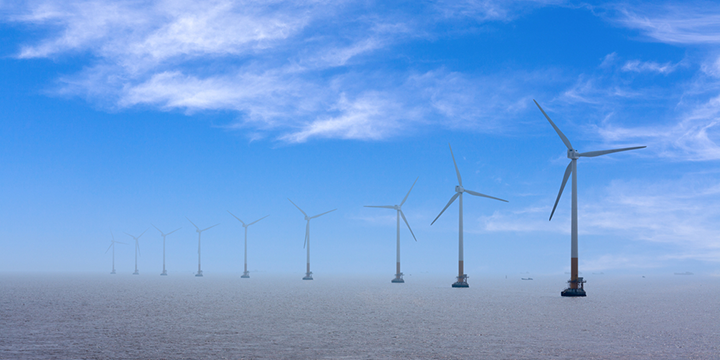 As director of one of the renewable energy sector's leading companies, Marlon Kobacker has repeatedly reinforced his reputation as a dedicated environmental advocate and an innovative sustainability expert. With Sustainable Future Group, Mr. Kobacker has been instrumental in the development of the company's unique business model in which it is able to reduce operational costs for clients through the use of solutions that are sustainable from both an economic and environmental perspective.
What strategies have you or your company utilized to promote the implementation of sustainable development practices on a broader scale?
Although our clients are typically interested in reducing the environmental impact generated by their business practices, the primary concern is associated with the overall costs associated with any potential changes. Our company has worked hard to raise greater awareness of the fact that the solutions we propose are designed to yield both economic and environmental benefits. We work very closely with our clients and provide detailed strategic direction designed to generate revenue while reducing costs, not to mention conserving energy resources and reducing pollution and waste.
Do you feel as though the public is fully informed regarding the benefits associated with solar/green implementation?
It is critical that we recognize that although a great deal of progress has been made in recent years, there is much more we must do to inform the public regarding the benefits of all aspects of sustainable development, including the implementation of solar and other green technologies. With solar in particular, its seems that the general lack of familiarity with the technology is at least part of the issue, and it appears that many consumers just don't know what they should be looking for in a solar panel.
Apart from reducing expenditures, why should companies be concerned with energy, waste, and water reduction?
The reduction in utility bill expenditures is indeed substantial, particularly since energy, waste, and water make up the bulk of expenditures associated with any utility bill. Apart from the significant savings generated through energy, waste, and water reduction, there are additional environmental, cultural, and social benefits associated with these kinds of reduction efforts. Companies are increasingly expected to be attentive to a wide range of environmental, cultural, and social issues, and those that take a proactive approach tend to enjoy greater loyalty from their base consumers.
How do your clients benefit from the sustainability advice your company provides?
It is our hope that the advice we provide benefits all of society and not only our clients, which is why we make every effort to raise awareness of the many critical issues that can be addressed through sustainability efforts. Of course, our advice is designed to yield immediate and far-reaching benefits for our clients, and we believe that the sustainability initiatives we recommend allows our clients to gain a significant competitive advantage as well as critical market differentiation.
About Marlon Kobacker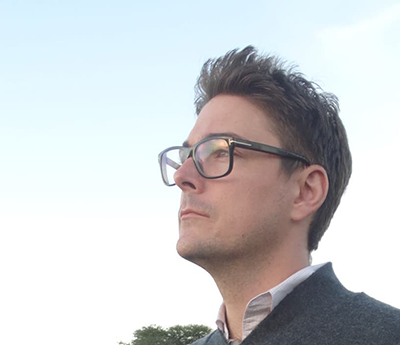 A deeply respected leader and innovator within the sustainable energy and design industry, Marlon Kobacker has spent well over a decade making critical contributions to the field and has utilized his exceptional insight and expertise to consistently advance the industry. Now leading the sustainability advisory business of Clean Energy Corporation Australia (CECA), Kobacker continues to push the industry forward with his creativity and his exacting attention to detail.