What is the Role of Industrial Cleaning for a Greener Planet
1 min read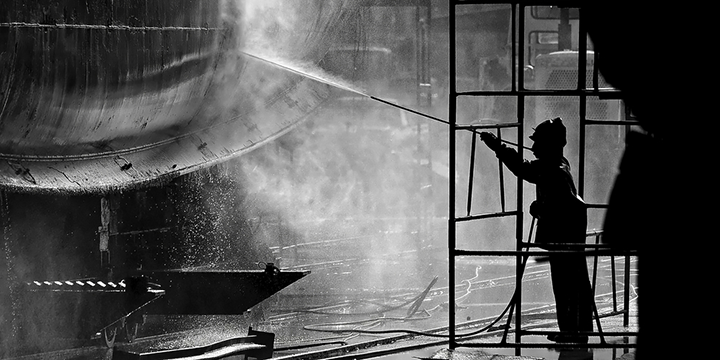 A perfect dream for a greener, healthier and eco-friendly planet is incomplete without quality industrial cleaning services. As per the recent report from WHO, more than 80% of world's population is affected by some form of pollution due to waste generated by petroleum and other similar industries. So, there is a requirement for efficient and reliable cleaning services.
Every company and the local government must work together to tie-up with the local cleaning service provider and build a strong ecosystem to clean the diesel engines, chimneys, and other equipment from time-to-time.
The companies must submit their quarterly report to the government with proper statistics of CO2 gas levels. As CO2 and methane gases are responsible for disturbing the ecological balance and polluting the air, it increases the chances of dangerous diseases like Cancer. No wonder, in the last decade; this dreaded disease has spread its wings and a high number of cancer cases are reported worldwide.
So, quality cleaning services are a must. There are three important industrial cleaning services a company can avail:-
Power Washing
Many oilfields and pipeline require high-pressure washing through steam trucks.

The technology equipment presses the water at a very high temperature ensuring the waste deposited at the minute end is cleaned properly.

Many equipment and sub-services like rig washing, mats, cooling towers, radiators, oil spill cleaning, and decontamination of the pipeline is part of the cleaning process.

It's critical to use good quality of chemicals to clean the equipment so that the ecological balance is maintained in every instance.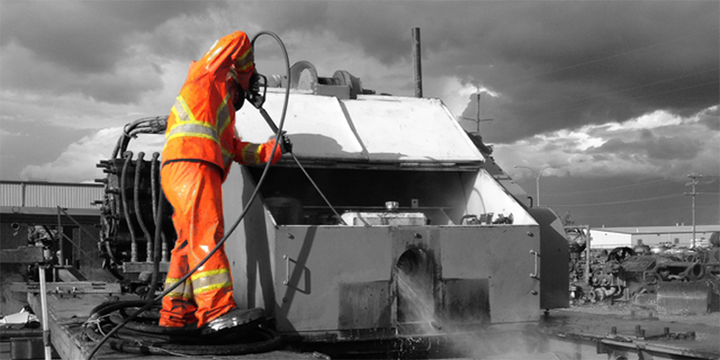 Vacuum Track Cleaning
While cleaning is one part of the process, dumping the waste at a safe location is equally important too.

An H2S trained staff should dispose of any solid or liquid waste as per the environmental legislation and laws of the state/country.

The staff should detect gases and air pollution to take appropriate measures and create a customised solution for each industry.
Drum Waste
It's critical to pick hazardous and non-hazardous waste dumped for a significant time in the drums and clean them properly.

The provider should classify the waste and treat the relevant portion with eco-friendly chemical solutions.

Many tote waste categories including waste in contaminated soils, acids, grease tubes, oil rags, cylinders, and sludge are part of a standard cleaning process.
So, industrial cleaning services play an important role in maintaining a green ecological balance.
Author Bio:
Lisa Parker, a reader, writer and explorer who likes to write about anything to everything. She is expanding her zone in writing and tries to cover different fields. She wrote articles before on Industrial Cleaning Services Edmonton, smartphones, and on many different topics.