EU countries using the most renewable energy
2 min read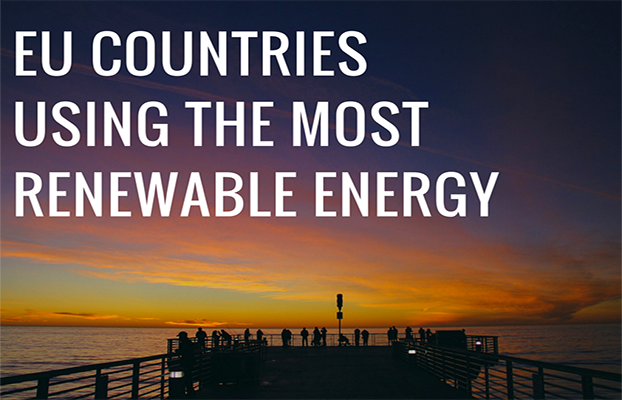 As per an estimate, the energy obtained from varied renewable sources contributes to around 13% of the total consumption of EU (European Union) in 2010. As per the previous published figures, this is an increase from 12% in 2009. The good news is that more nations are meeting their 2020 targets for renewable energy much before their set schedule.
Initially, it was Estonia, Sweden and Bulgaria but later on Lithuania joined the list. There will be, surely, a need for much bigger clubhouse as Romania, Czech Republic, Croatia, Italy and Romania have also fulfilled their 2020 renewable targets. This data has been released by Euro stat.
Sweden is the country which, at the moment, continues to generate energy from the renewable, mainly because of having abundance of hydropower resources. Over half of the nation's energy is generated from the renewable sources. The nation has registered a one per cent hike from last year and the country is on its way to meet its 2020 target of 20%. Wind and solar are two of the quickest sources of renewable electricity generation, with the generating capacity growing quickly over a timer period of 14 years.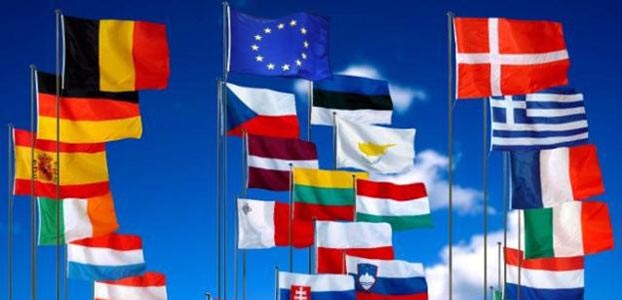 As per 2009 Directive on renewable energy, all the member states were given targets. The European Union target for 2020 is to have a 20% share of the energy consumption from varied renewable sources. The elements which are considered for the targets comprise of – renewable energy potential, economic performance, varied starting points from every single nation. Speaking of renewable energy, RWE Innogy is a major company in the UK that deals with this energy. The company operates more than 20 hydroelectric power schemes and over 25 onshore and offshore wind farms. The company has various plans related to the growth of renewable energy in the UK and currently they are concentrating on making their first biomass power plant which is going to set up in Scotland. You can gain more information when you call at npower contact number. Npower is a leading energy supplier in the UK and have a dedicated staff to assist you. So, what do the figures say –
Estonia has the major rise in the share of renewable energy in total consumption between 2006-2010 from 15% in 2006 to 23% in 2010.
When it comes to deriving energy from the green sources, every member state has increased their share between 2006-2010.
Various other countries are also making their way towards reaching their goals as soon as possible. Denmark comes out as a major nation as it has registered its name in the record books by setting a world wind power last year. Two nations also achieved the same which are Greece and Austria. But, not everything is going good on renewable front as some of the leading polluters of EU are quite far from meeting their targets. Nations like the UK, Germany France are way behind their renewable targets. Out of mentioned three nations, only France has reportedly more ambitious plans as compared to EU as a whole.
An analysis done by Climate Central suggested that biomass burning at the industrial level increases global warming.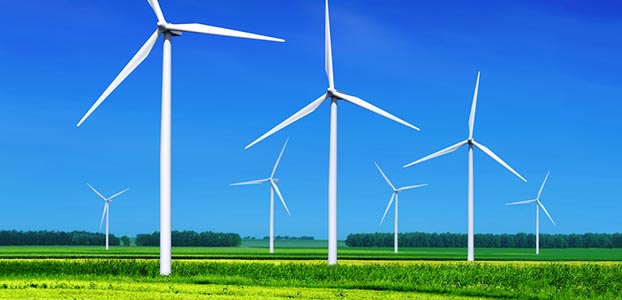 EU is inspecting the fact whether the biomass should receive subsidies as a renewable type of energy. There are countries which also produced less amount of energy from renewable in 2014 as compared to 2013. That comprises of nations like Croatia and Bulgaria, which shows that attaining the target of 2020 is just a part of the equation.
—
About the author:
Lissa Coffey is a freelance writer by profession (currently writes for Qwikfix ) with a passion for writing on latest innovations and other interesting ideas. She is an active member and contributor at some of the reputed tech magazines & communities.