2016 Could Be The Hottest Year on Record
1 min read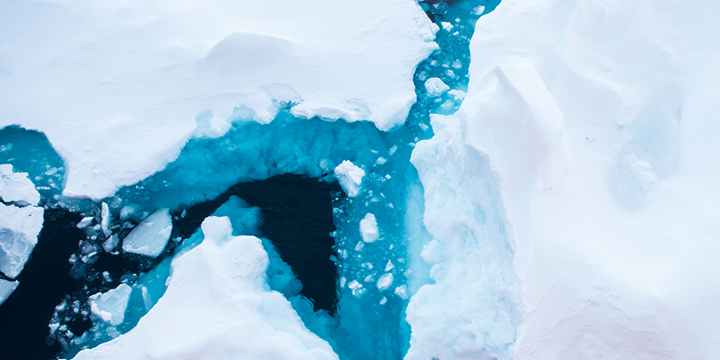 Unless you've been living underground you've probably noticed the uncomfortable heat wave that broke records in 2015. Well, hang tight. It looks like 2016 is another record breaking year for high temperatures. The first half of 2016 has already
Although 2015 temperatures during the first six months set the benchmark for the hottest half-year ever recorded, NASA has recently announced that the first half year of 2016 has already topped last year's temperatures.
Moreover, projections are forecasting merely a 1 percent probability that the second half of 2016 won't be as hot as 2015 was. This puts additional pressure on nations to uphold their commitments to limit climate change outlined in the 2015 Paris climate treaty.
Scientists are attributing the unprecedented rise in temperatures this year to El Niño, a natural phenomenon where westerly trade winds cease causing a build-up of warm water in the equatorial Pacific Ocean, which disseminate heat into the atmosphere and warms the planet.
Lucky, the worst of El Niño is over so it is safe to say that 2017 shouldn't quite as unbearably hot. However, the aftermath has caused been especially devastating in the Arctic region. The drastic increase in air temperatures has sped-up ice-melt, reducing the amount of sea ice coverage. This has led to the lowest record of Arctic ice since these metrics began in 1979.
Thus far this year average temperatures have been around 1.3 degrees Celsius above the 1880 baseline when global temperatures began being recorded. This average holds particular significance due to the fact that it is dangerously close to the 1.5 degrees Celsius above preindustrial levels, which the Paris climate treaty aims to avoid.
Scientists at NASA say that these record breaking temperatures are being contributed to by the build-up of carbon dioxide and other greenhouse gases. Although El Niño has played its part, the real threat is from human-caused emissions.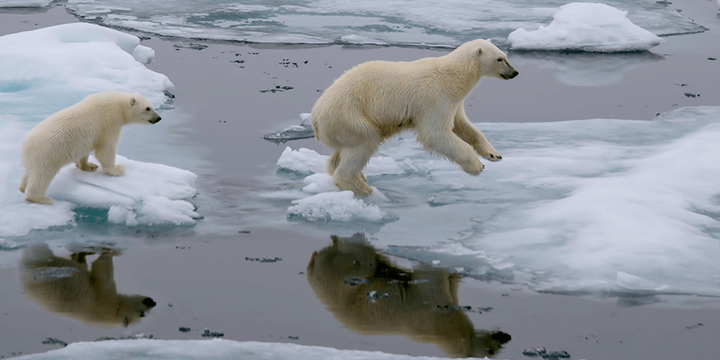 Some forecasts predict that later this year, temperatures will drop below normal conditions due to a natural occurrence called La Niña, which causes opposite effects than El Niño. If this happens, then temperatures will be cooler next year.
The effects of El Niño and La Niña cause drastic temperature fluctuations on both extremes of the spectrum. This can cause many people to think that large shifts in temperatures are just a natural occurrence and are nothing to be concerned about. The truth is, however, that although temperature change is perfectly normal to some degree, large variations in temperature can have a cascading effect that causes irreversible environmental damage. Much of which isn't happening close to home, but rather to the Arctic region and the wildlife that lives there.