How to Save On Building Costs with Plastics
1 min read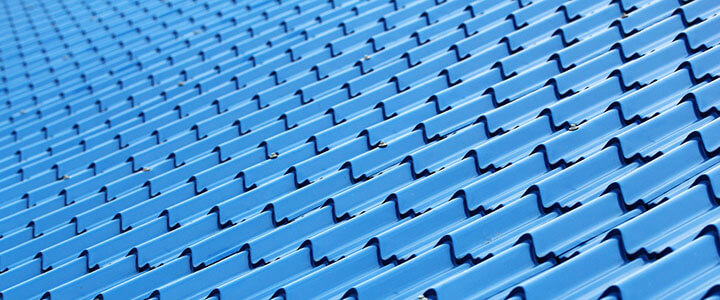 When using materials to build structures, we generally don't think of plastic as a way to help save on building costs and increase efficiencies. Quite the contrary, using plastics in some situations during a structural project can be a great way to improve the overall quality of the building.
The main benefit received from using plastics in building is energy savings. Studies indicate that plastics used as building materials can result in a large sum of energy savings for the building.
Here are several different plastics that can be used throughout your home or structure:
Insulation
There are many different types of insulation that use plastics and vinyl which assist in several different areas, such as less scrap building materials, higher temperature management and energy savings, and much better moisture control.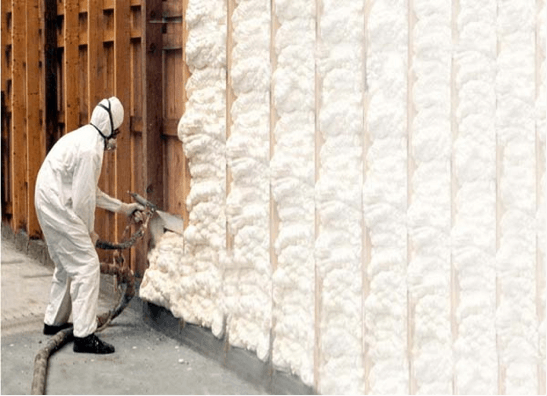 Plastic House Wrap
As you may have seen during a structures building phases, plastic wrap is used frequently around the unfinished outside walls of a house prior to putting up the trim. This is due to its inherent nature to manage temperature control and assist in the prevention of airborne pollutants.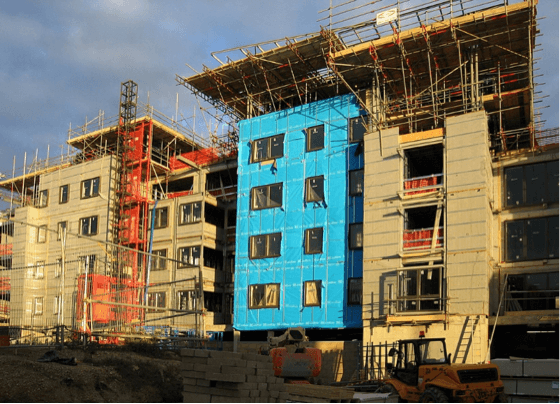 Piping
Utilizing plastic piping is extremely beneficial when implementing piping solutions in your building. PVC and other similar pipes are known for their durability and lack of corrosion over time. Easy to install, we definitely recommend you using plastic piping for your structure.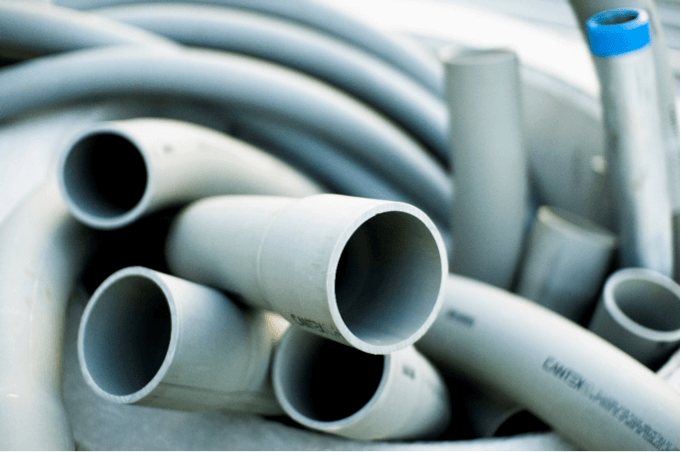 Windows
Surprisingly, different types of plastics can be used for the window glazing's in lieu of other options. This can help save energy and is much easier to install/maintain.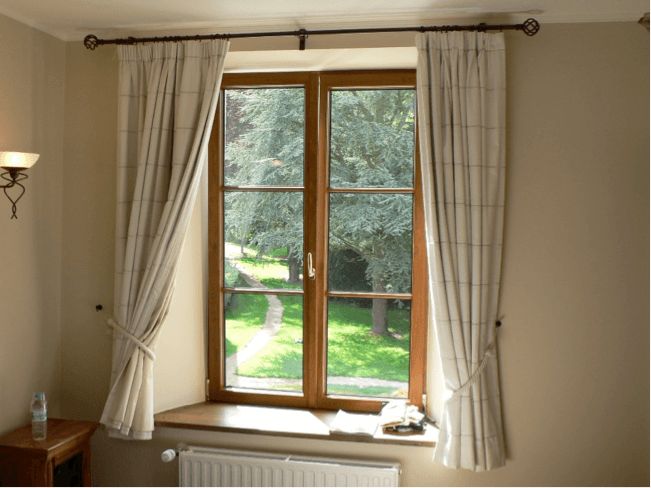 Rooftops
Energy savings and easier maintenance/installation is the two awesome benefits from using vinyl or TPO as your rooftop material of choice. If you are in a warmer climate, however, this may not be the perfect solution for you.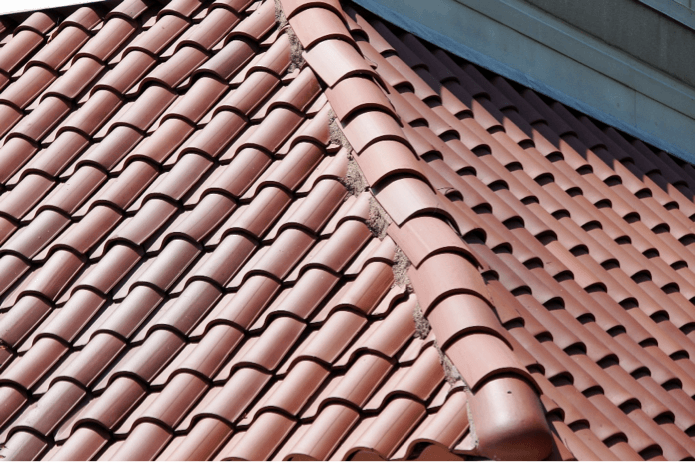 Conclusion
Plastics are a fantastic way to save energy, time, and money on your next building or renovation project. Be sure to check out Simply Plastics for more plastic-related home improvement options.
Writer: Simply Plastics