Maximise Plant Performance and Keep up with the Competing Market
0 min read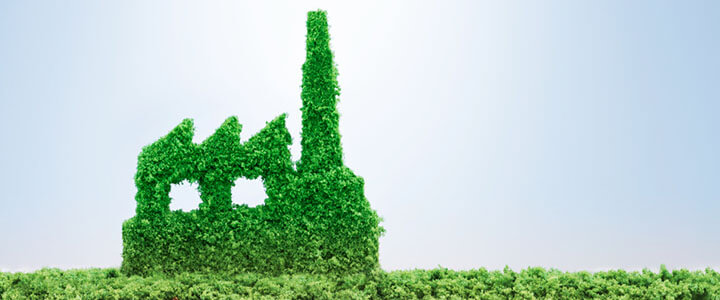 T.A. Cook is delighted to announce the 6th annual O&M and Lifecycle Management Strategies for CCGT Power Plants conference, taking place on 17-19 May, 2016 in Birmingham, UK.
This three day event will once again bring together the international CCGT community, with plant owners and operators, OEM's and third party service providers in attendance. In challenging market conditions, this is an opportunity to hear how other users are tackling market volatility, managing cost, and approaching O&M.
An open and interactive forum designed to reflect current market conditions and challenges, this event will deliver a mixture of case studies, microforums, a dedicated half-a-day workshop, interactive panel discussion and networking, designed to bring the community together for discussion, learning and benchmarking.

Agenda highlights are set to include:
Hear from Uniper about continuous evolution of their fleet in response to market changes
Find out about improvements to a fast start up capabilities from Kraftwerke Mainz-Wiesbaden
Plant preservation challenges and lessons learned from Scottish and Southern Energy
Scottish Power's experiences with Capacity Market in UK and EU
Approach to gas turbine ageing at Calpine
EDPs approach to impact of very low load factors in the CCGT planned maintenance
Contract management considerations from Vattenfall
…and more
Registration is now live, with group discounts currently available. Join the over 600 strong community of CCGT plant operators from Europe, North America and Asia, and don't miss this unique opportunity and discover how you can maximise plant efficiency, reliability and availability without impacting cost or margin.
Event Name: O&M and Lifecycle Management Strategies for CCGT Power Plants
Dates: 17-19 May, 2016
Location: Crowne Plaza, City Centre Birmingham – UK
URL: http://bit.ly/22ex6JK
Organisers: T.A. Cook Conferences
Contact: Joanna Strumilowska, +44 (0)121 200 3810, j.strumilowska@tacook.com
LinkedIn Group: https://www.linkedin.com/groups/3750901
Visit http://bit.ly/22ex6JK for more information.