Get Ready for Power Zambia 2016
0 min read
Join the conversation on the hot topics of Zambian energy sector at Power Zambia 2016.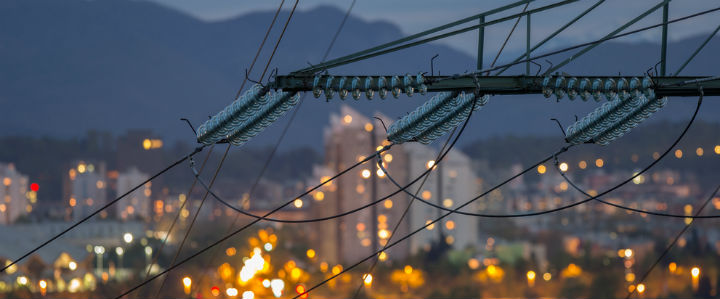 6th Zambia Renewable Energy & Power Generation Conference
Reduced water levels at hydropower plants across the country, caused by adverse weather conditions, have highlighted Zambia's over reliance on hydro energy for electricity generation. However this has opened way for Zambia to look to alternative energy resources, such as wind and sunlight to supplement Zambia's power grid, and increasing its capacity in times of water shortage.
Power Zambia 2016, an event co-located with an established conference & exhibition ZIMEC, taking place 23 – 24 June 2016 in Lusaka, Zambia, aims to bring together senior representatives from the key stakeholders of Zambia's energy sector to address some of these key issues affecting power generation, while showcasing the growing opportunities in the renewable energy sector.
Topics covered at Power Zambia 2016 will include:
Pipeline of Power Generation projects; Perspectives & Insights
Clean & Green: Plans to increase solar Power Capacity
Development plans & Perspectives from Zambia's leading IPP
Funding for renewable energy projects
Join the conversation on the hot topics of Zambian energy sector:
What are the options to independently secure power for mining operations both in near and long term?
How is Zambia dealing with rainfall variability resulting from climate change?
Modernisation: How can existing assets be optimised?
For more information please visit the website www.zimeczambia.com/power-zambia or contact the ZIMEC team directly at www.en.request.ametrade.org