Key Sustainability Brands Join Forces to Promote Compliance and Fuel Business Profitability
1 min read
Press Release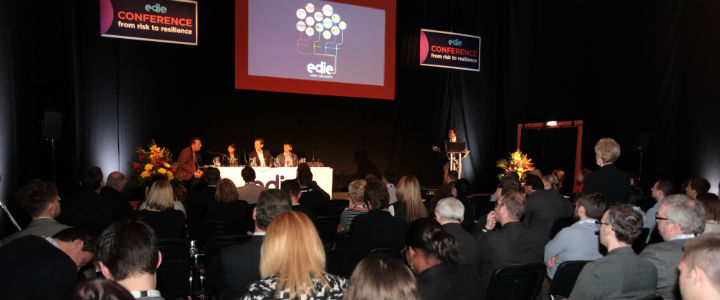 One of the UK's foremost energy, sustainability and resource efficiency events has integrated energy, waste and the broader sustainability agenda to help tackle crucial challenges and issues within the industry. Sustainability Live, NEMEX and Energy Recovery have amalgamated under the edie LIVE brand, which forms part of the wider consolidation of 16 edie resources.
The edie LIVE exhibition and conference will take place at Birmingham's NEC arena in May. CEO, Amanda Barnes of edie, said the move would help to focus the programme on assisting businesses to meet legislative demands, protect reputation and safeguard profitability. She added:
We are building on a rich heritage whilst moving the agenda forward with a more holistic all-year-round approach and exploring topics core to our audience, such as resource efficiency, the circular economy and water management.'
Barnes explained:
edie LIVE will cater for anyone whose organisation has to deal with the strategic as well as the practical aspects of sustainable business and resource efficiency – be it energy management, water, waste, corporate and social responsibility, or low carbon. The show will cover key business imperatives for the industry: driving top line sales, cultivating bottom line savings,mitigating reputational risk and ensuring business continuity.

Content will be targeted at strategic decision makers, while including comprehensive information for practitioners such as energy, sustainability, facilities and environment managers. The show's reach is cross-sector, so we ensure we cater for sectors including manufacturing, retail, commercial organisations with large property portfolios, and public sector organisations."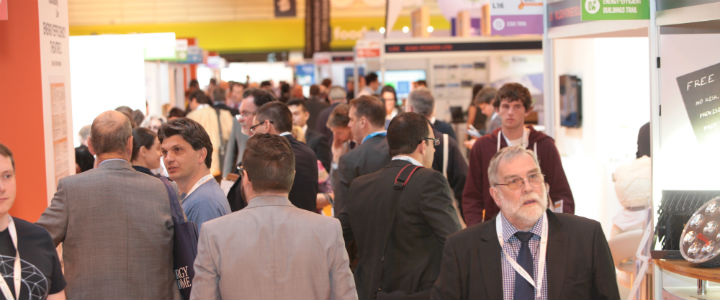 Feedback has shown that the main challenge for those on the ground is still about how to convince their boardrooms, and often their colleagues, that a relatively small capital investment will deliver big longer term savings. Barnes said that raising skill levels was the driving force behind the programme:
Being a sustainability manager in an organisation can sometimes be a lonely job; we use a plethora of case studies and evidence-based research to offer them the tools and support to put forward the convincing arguments they need. Sometimes it is as simple as attending our exhibition and meeting a supplier whose technology has a proven return on investment, or talking with other professionals who face similar challenges."
Faversham House's decision to rebrand all 16 of its existing brands under the edie name followed engagement and feedback from 2,500 stakeholders. It makes the edie portfolio of sustainability information and resources the largest in the UK. Barnes said:
It became obvious that sustainability meant a whole raft of different things to people. It also showed us that members of our audience often have a wide remit. One day they could be looking at energy efficiency, the next at legislative compliance, or they might simply be trying to make their organisation more profitable.

We wanted a brand that didn't exclude initiatives or groups of people through its name. Luckily for us we had a ready-made solution. The relaunched edie brand provides essential business information 24/7, 365 days a year through online, print and face-to-face events and awards. Consolidating our activities under a single name will help us get our message across that we are an integrated, multi-platform resource dedicated to supporting our audience."
What is edie.net?
· edie.net has been serving the sustainability audience for over 17 years as the UK's leading digital resource. With more than 60,000 monthly visitors it has developed a strong reputation for authoritative industry coverage and editorial integrity. Additionally, edie is building on the rich heritage and success of NEMEX, Energy Recovery and Sustainability Live whilst moving the agenda forward with a more holistic all-year-round approach.